(Did Iqrar Ul Hassan Get Married Again) The name Iqrar ul Hassan is well-known in the news business. He began his career as a newscaster before transitioning to reporting on crime shows for Sar e Aam. He is now well-known in Pakistan, and news about his personal life is constantly reported. In 2006, Iqrar ul Hassan married his first wife, Qurutulain Iqrar. They have one son together, Pehlaaj Hassan. Qurutulain is a teacher now, although she used to be a newscaster.
Table of Contents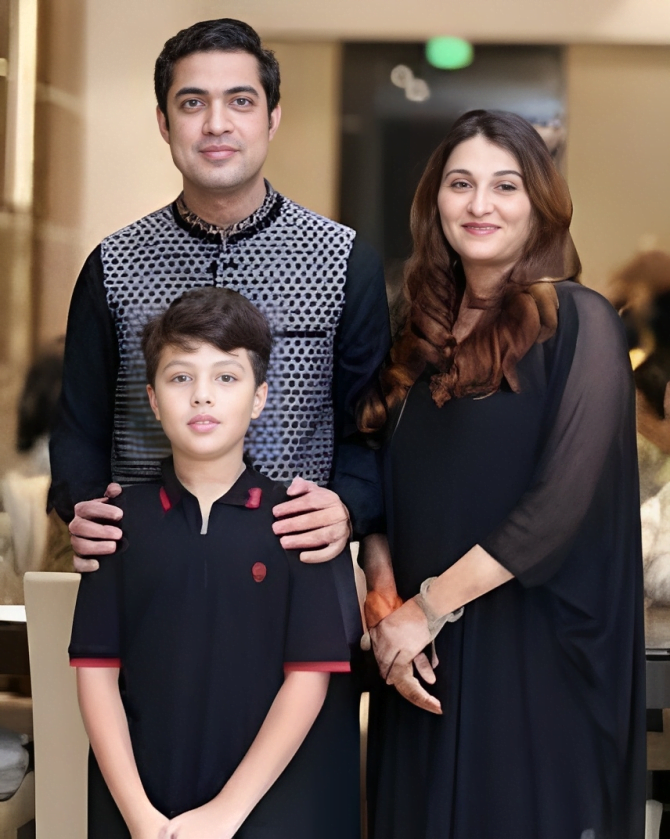 Then, in 2012, Iqrar ul Hassan wed Farah Iqrar, his second wife. He kept this second marriage a secret from the public for five years, but when the news broke, he claimed that he was not concealing anything and that everyone in his family and circle of acquaintances was aware of it. Farah continues to host several programs and is an active participant in the media sector.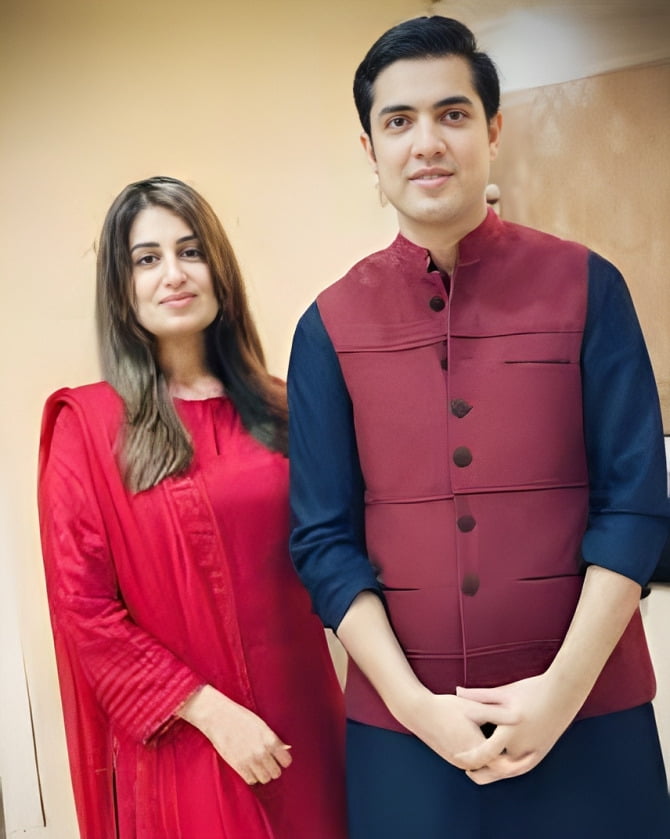 Farah recently stated that she wouldn't mind if Iqrar married a third time in an interview, and Qurutulain did not object to his first marriage. Iqrar ul Hassan has now been married three times, according to news reports that have flooded Twitter.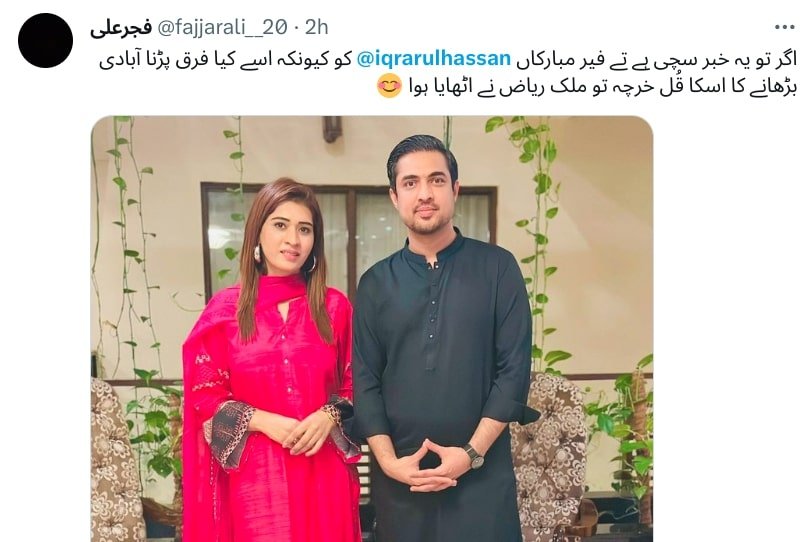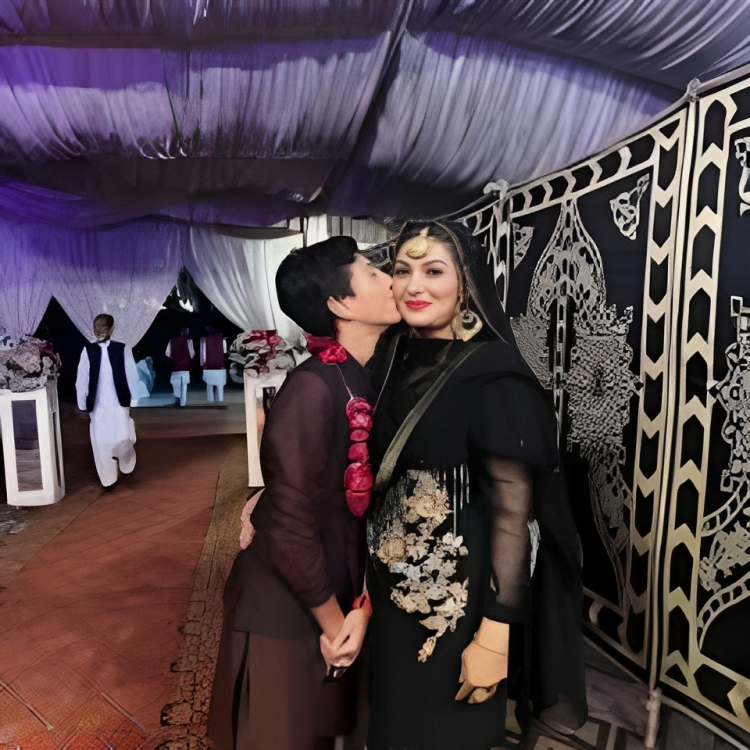 Did Iqrar Ul Hassan Get Married Again?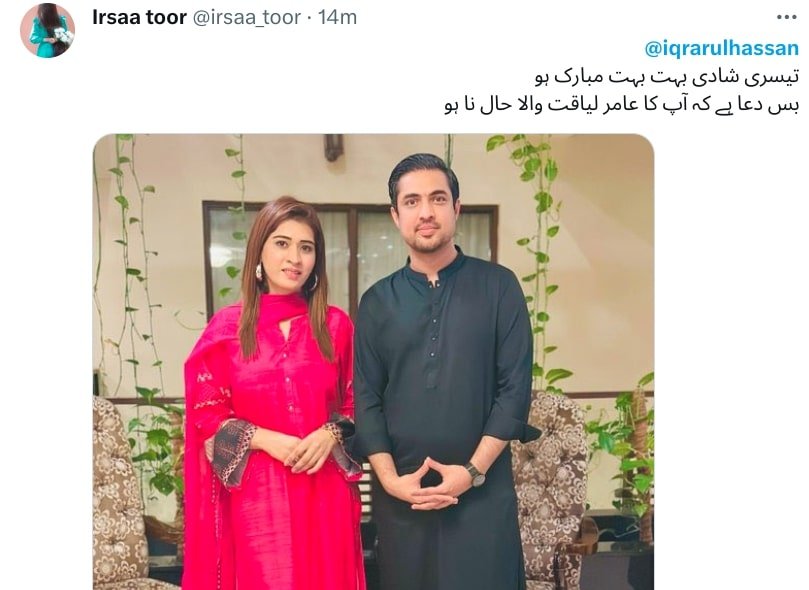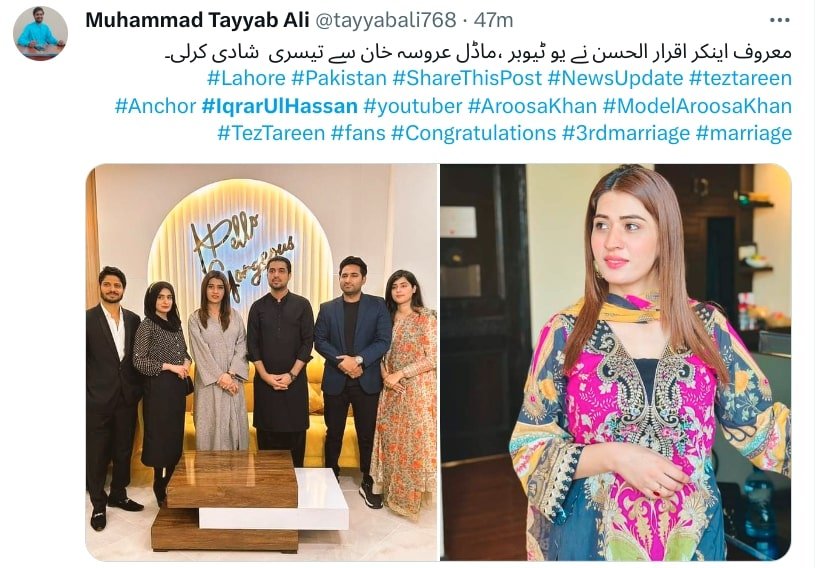 News anchor Aroosa Khan, who has worked for a number of platforms and is currently employed by Iqrar's platform SA Digital, is his purported third wife. According to rumors, she is an Okara family member and has known Iqrar for a very long time.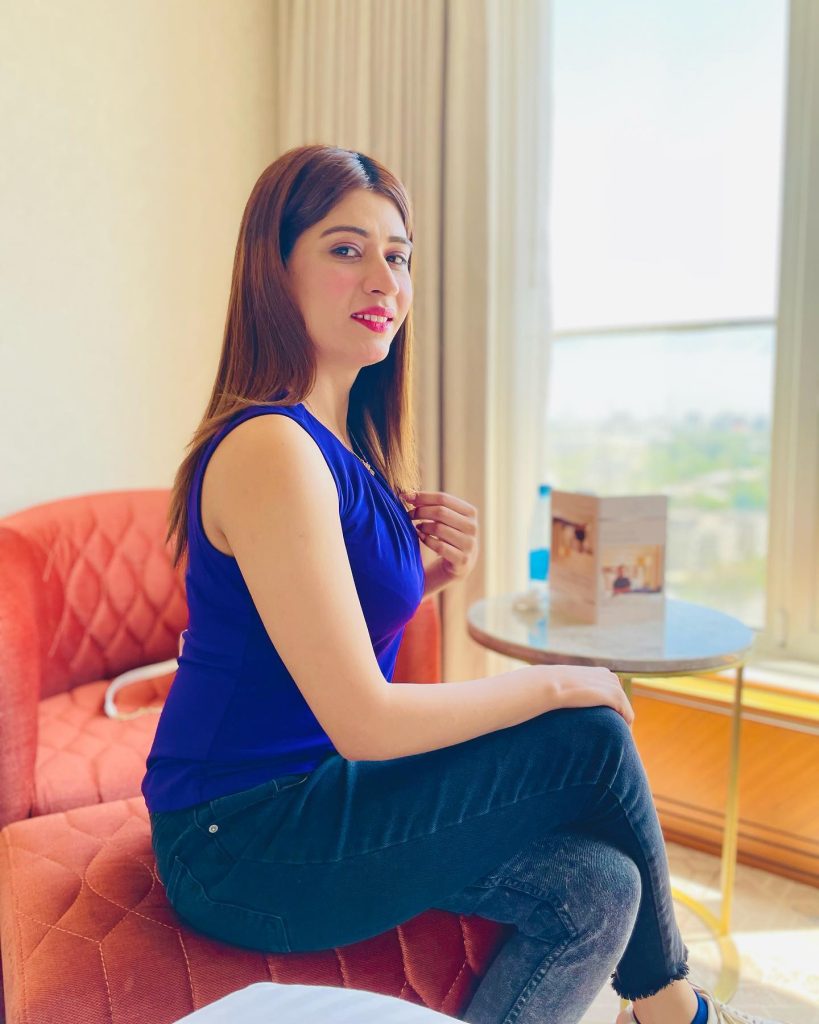 Did Iqrar Ul Hassan Get Married Again?
Arossa is followed by Qurutulain Iqrar on Instagram and she has also been spotted hanging out with her family. Here are some pictures of them together.
Did Iqrar Ul Hassan Get Married Again?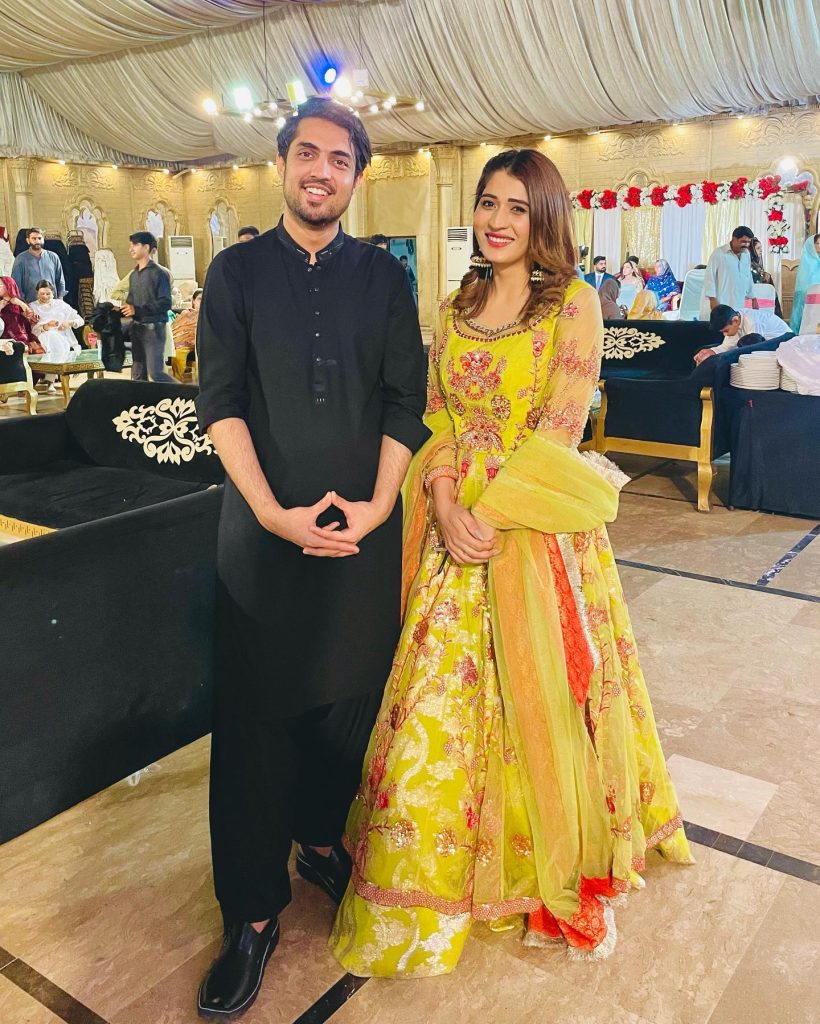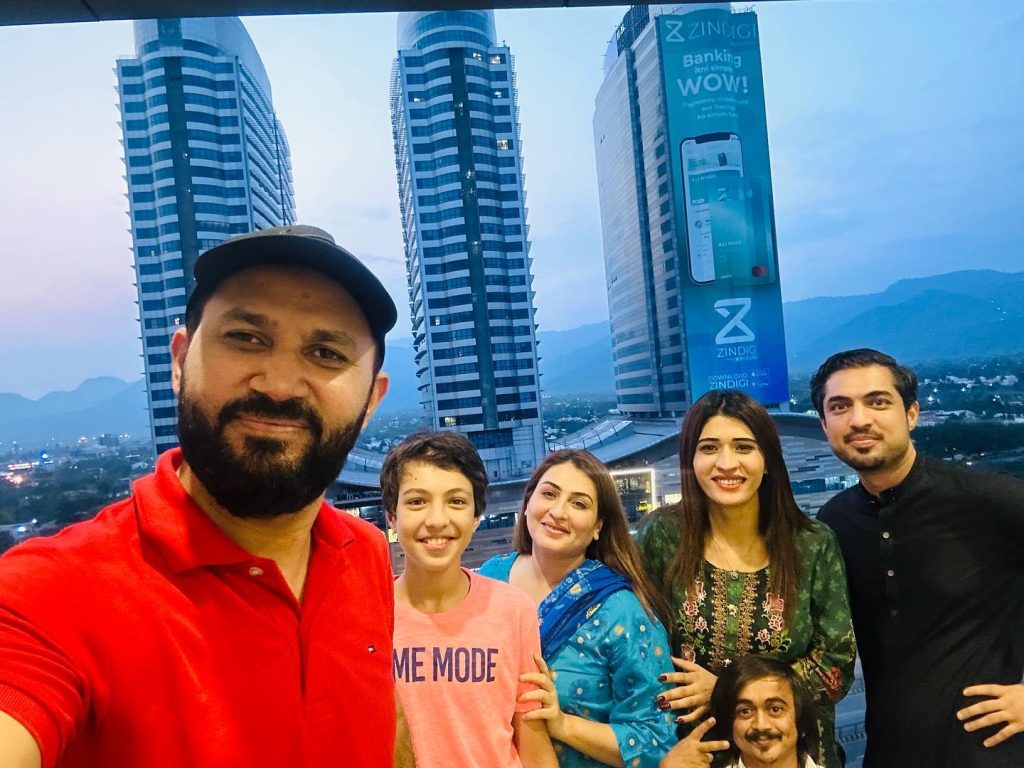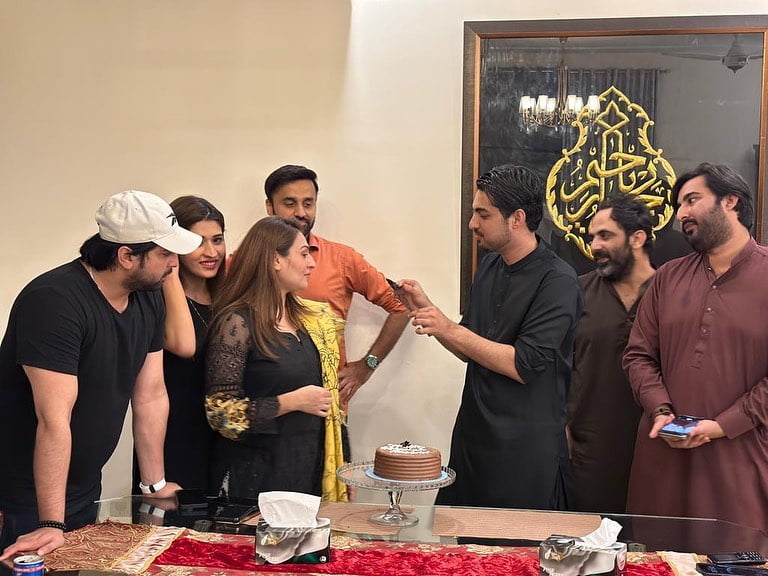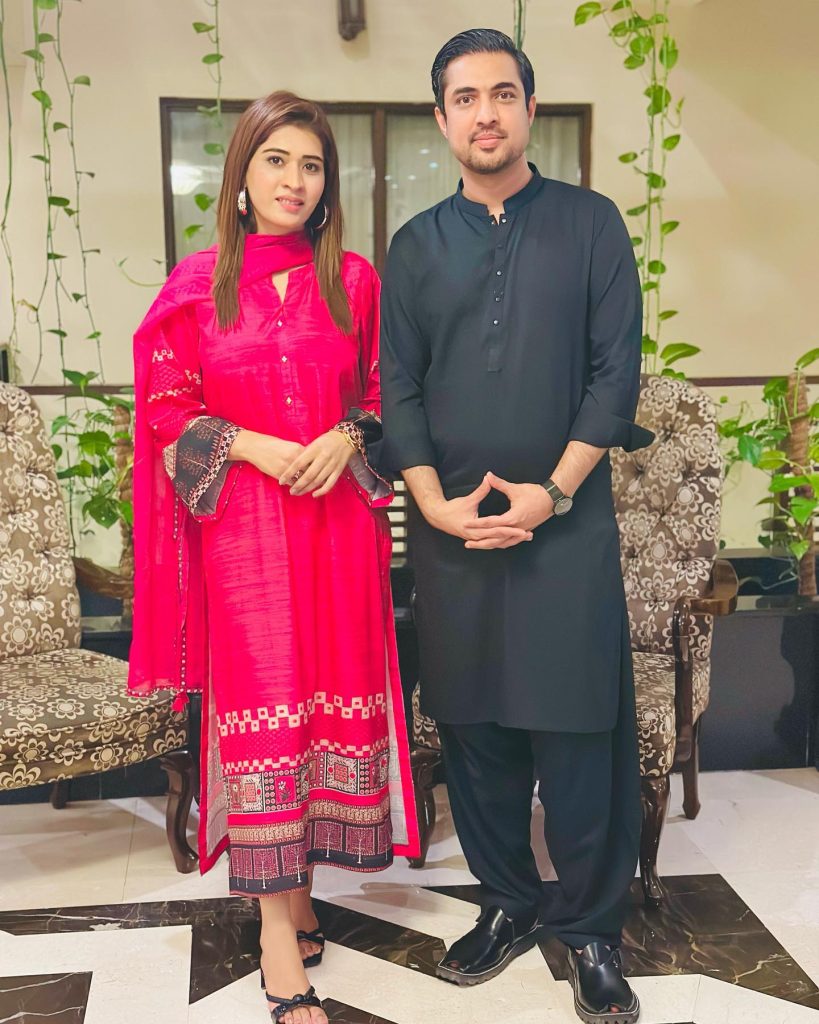 Did Iqrar Ul Hassan Get Married Again?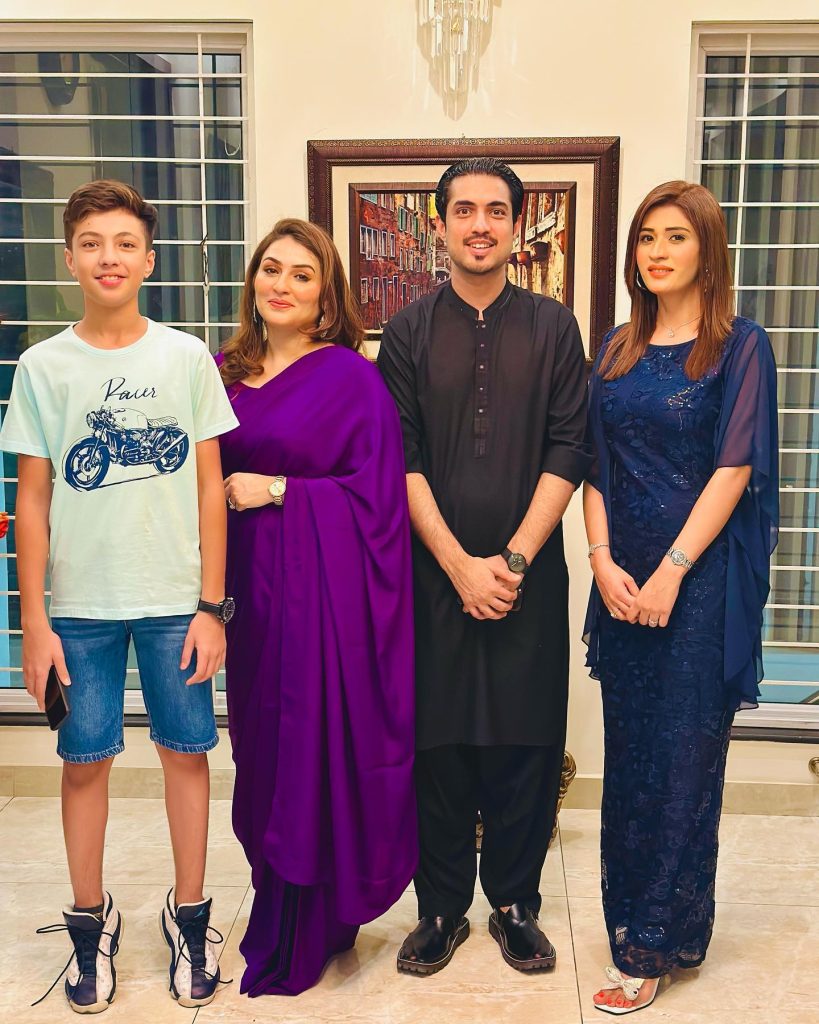 Iqrar ul Hassan has not yet declared his marriage to Aroosa Khan or denied it. Here is the relevant news from Pakistan Time, along with some purported chronological information.
People are worried about him as they were about Amir Liaqat Hussain. But hope for best lets see what will happen. We should pray for their good future ahead.
Pakistan Vs India- Cricketers Bullied By Extremist Indian Crowd
This is how the internet is reacting to these rumours