(Ushna Shah in Vienna To Celebrate Husband Birthday) Pakistani actress Ushna Shah is extremely attractive, endearing, and skilled. She became well-known because of the drama series Bashar Momin. Ushna Shah has worked in the media for more than ten years. She recently tied the knot with the skilled and attractive golfer Hamza Ameen. Ushna is renowned for her outstanding acting abilities. Balaa, Bashar Momin, Habs, and Bheegi Palkain are some of Ushna's well-known plays. Together with a host of well-known performers, Ushna Shah is presently filming her upcoming drama serial.
Table of Contents
Actress Ushna Shah recently embarked on a romantic getaway to Vienna to celebrate her husband's birthday. Let's delve into their enchanting journey and discover the beauty of this captivating city.
Ushna Shah in Vienna To Celebrate Husband Birthday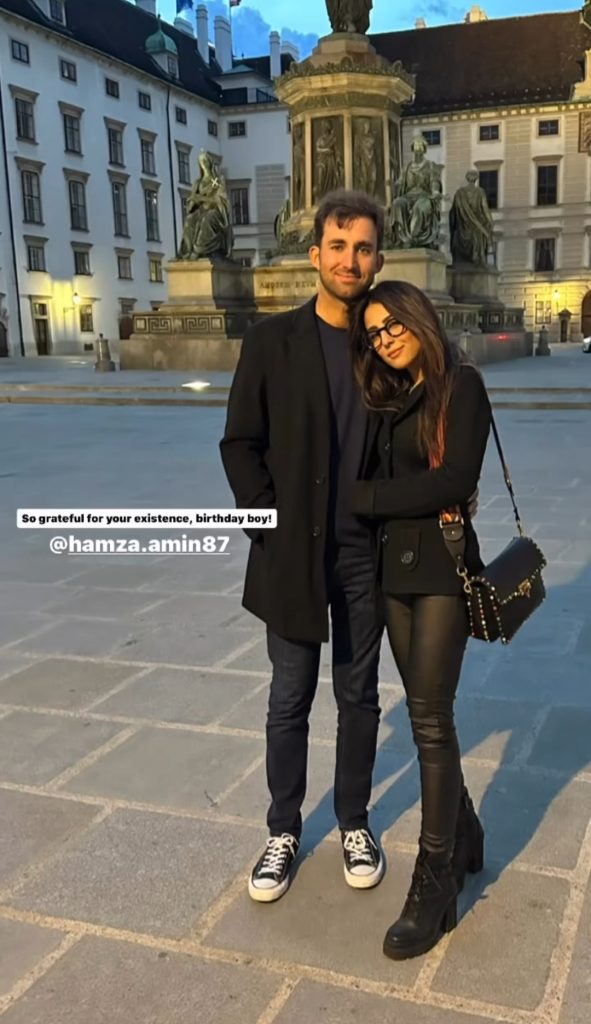 Exploring the Beautiful City
Upon arriving in Vienna, Ushna Shah and her husband were greeted by the city's picturesque beauty and charm. They embarked on a journey to explore the hidden gems and iconic landmarks that make Vienna so unique.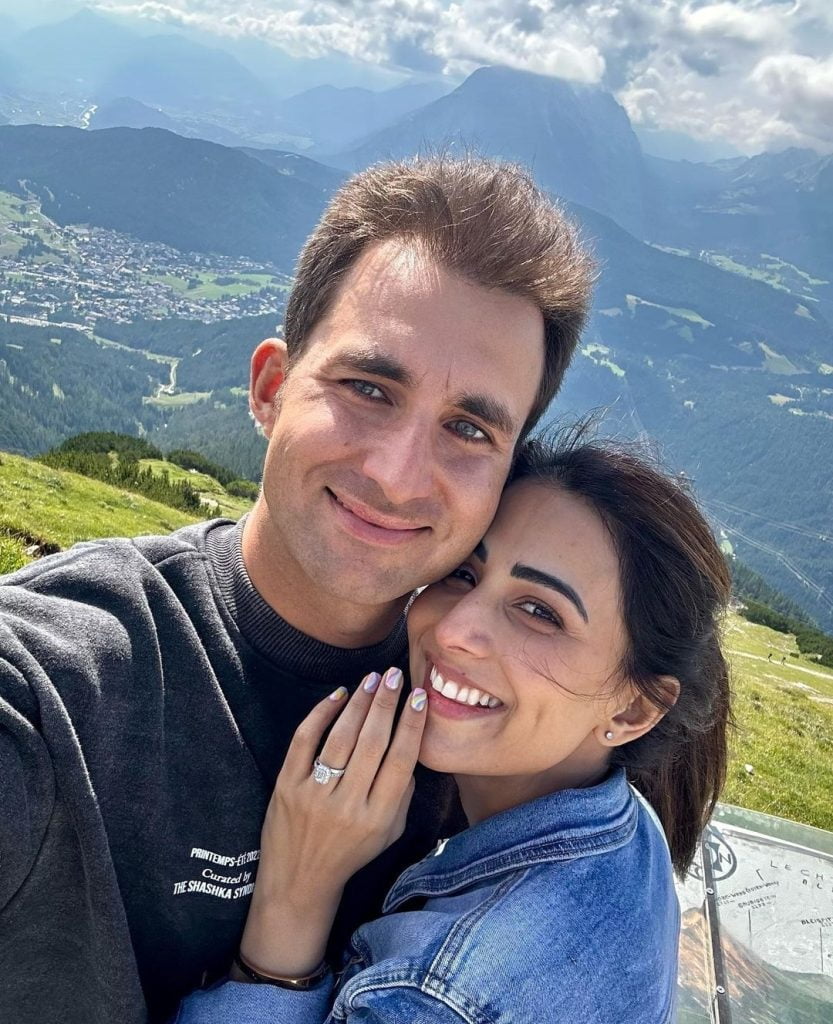 Strolling hand in hand through the cobblestone streets of the city, Ushna and her husband marveled at the grandeur of the Baroque-style buildings and the vibrant colors that adorned the facades. They found solace in Vienna's many parks, such as the famous Schönbrunn Palace Gardens, where lush greenery and fragrant flowers surrounded them.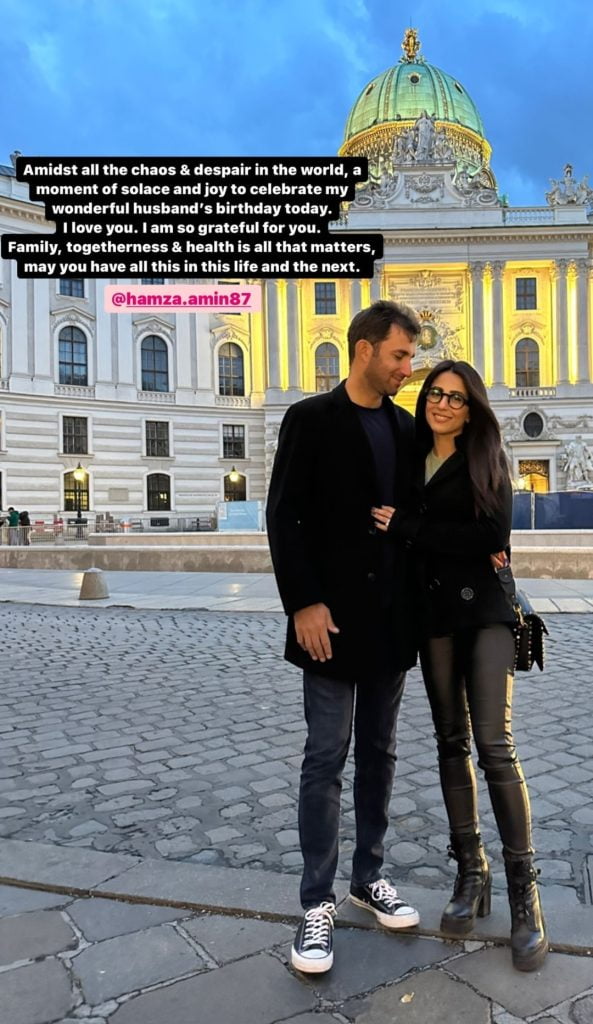 Vienna is also celebrated for its delectable cuisine and fine dining options. Ushna and her husband took full advantage of this, treating themselves to romantic dinners at some of the city's finest restaurants.
Ushna Shah Husband Birthday Pictures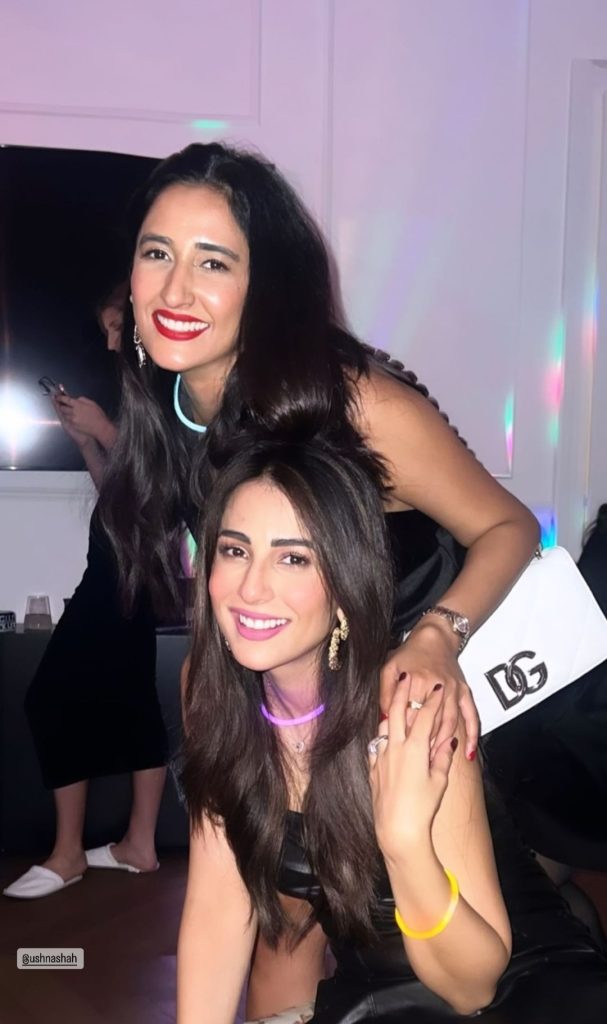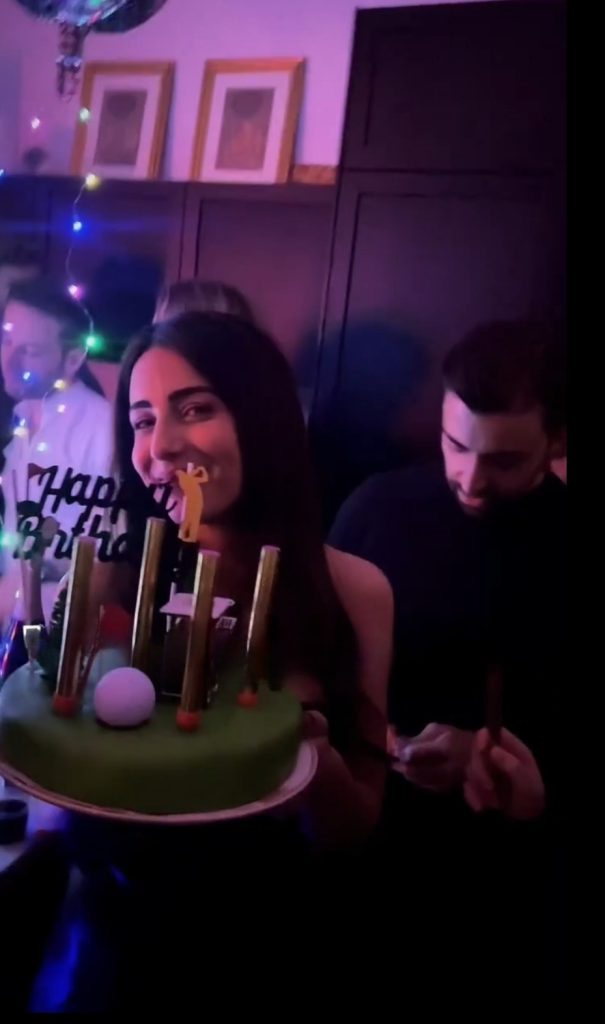 Every visit to Vienna is complete with exploring its iconic landmarks, each contributing to the city's rich history and breathtaking architecture. Ushna Shah and her husband became tourists for a day and embarked on a journey to discover Vienna's famous sights.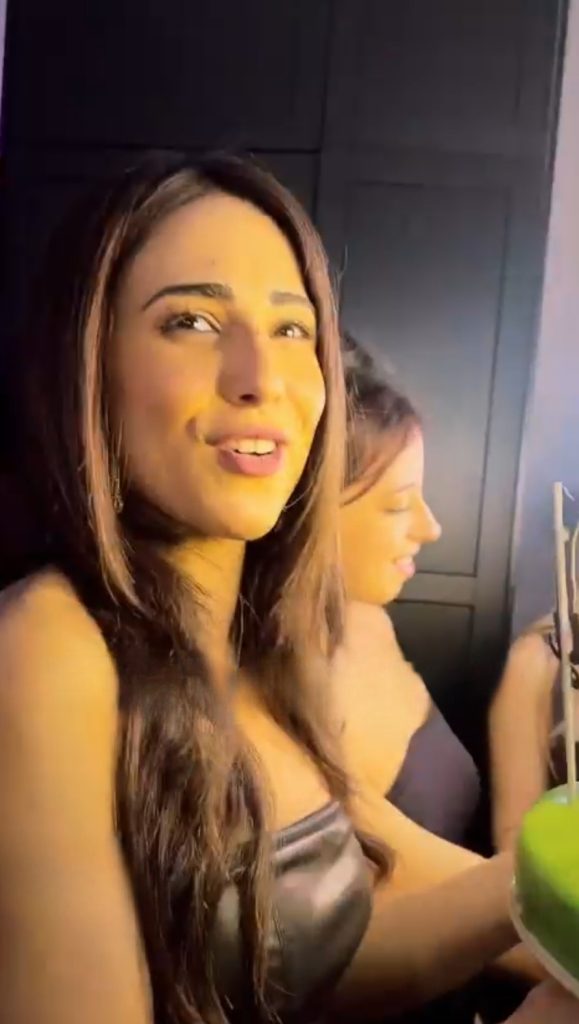 They started their exploration at the majestic Schönbrunn Palace, once the summer residence of the Habsburg dynasty. Ushna and her husband marveled at the palace's opulent interiors, adorned with intricate frescoes and adorned with luxurious furnishings. They also took a stroll through the palace's expansive gardens, enjoying the manicured lawns, vibrant flowerbeds, and glimpses of the Gloriette, a charming pavilion that offers panoramic views of Vienna.
The couple then ventured to St. Stephen's Cathedral, a stunning Gothic masterpiece that dominates Vienna's skyline. Ushna and her husband admired the cathedral's intricate spires, intricate stained glass windows, and interior details that told stories of centuries past. They climbed the 343 steps to the top of the South Tower, where they were rewarded with breathtaking views of the city.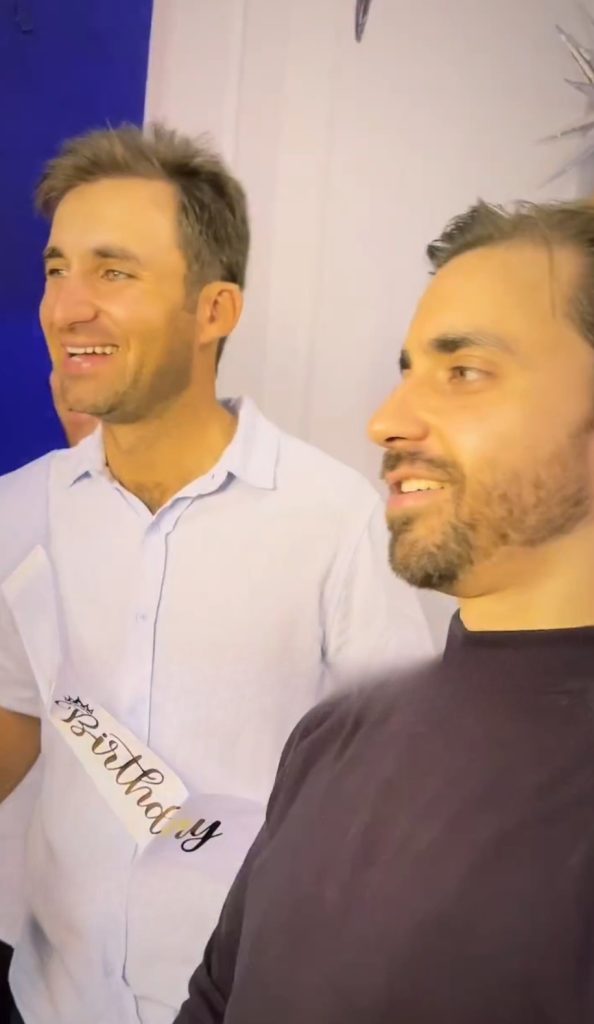 Ushna and her husband also explored the Belvedere Palace, home to an impressive collection of artwork, including Gustav Klimt's iconic painting, "The Kiss." They were captivated by the palace's ornate architecture and the beautifully landscaped gardens that surrounded it.
During their romantic getaway, Ushna Shah and her husband created precious memories that will last a lifetime. They took the opportunity to spend quality time together, away from the hustle and bustle of their daily lives.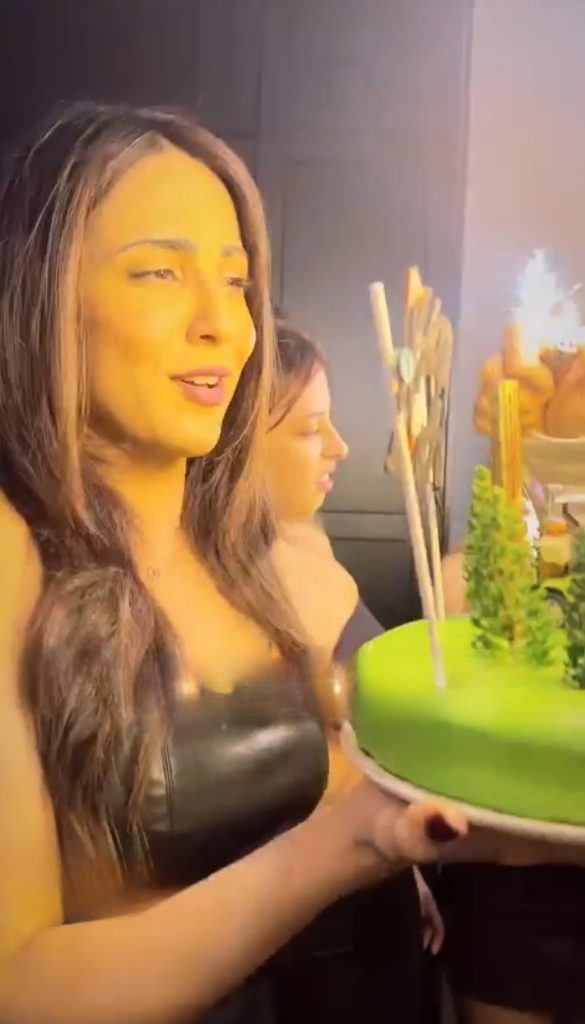 Ushna Shah in Vienna To Celebrate Husband Birthday
Ushna and her husband also partook in a traditional Viennese waltz lesson, immersing themselves in the city's rich musical heritage. As they twirled around the dance floor, they felt a deep connection to Vienna's cultural roots and the beauty of the waltz.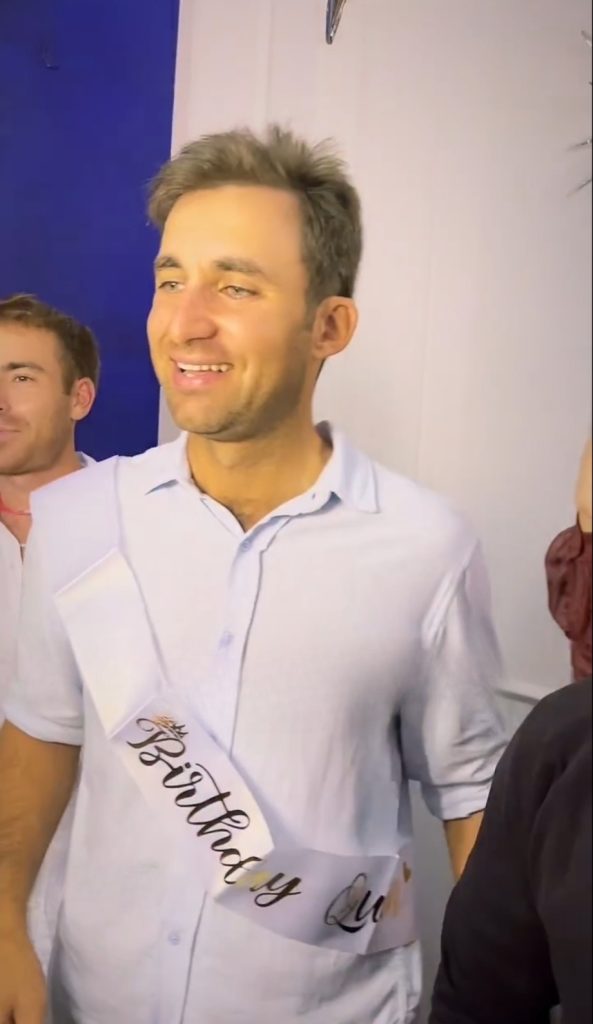 As Ushna Shah and her husband bid farewell to Vienna, they left with hearts full of love and memories that will forever be etched in their minds. This romantic getaway not only celebrated her husband's birthday but also allowed them to witness the enchanting charm of Vienna and deepen their love for each other.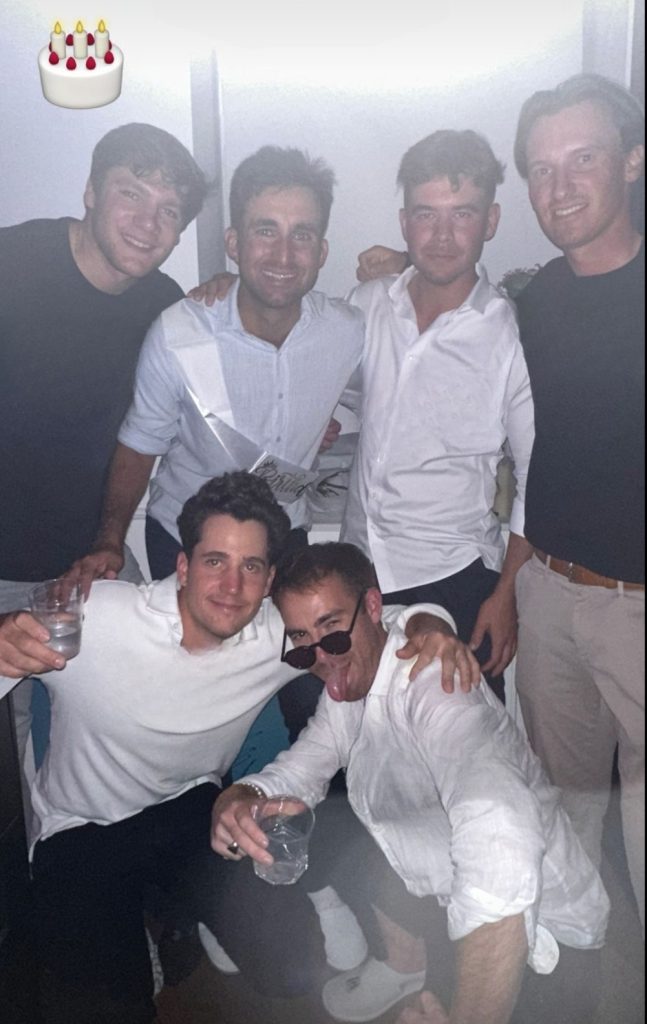 Ushna Shah in Vienna To Celebrate Husband Birthday
If you're seeking a destination that radiates romance, history, and culture, Vienna should be at the top of your list. With its grand palaces, charming cafes, and stunning landmarks, it provides the perfect setting for a memorable getaway.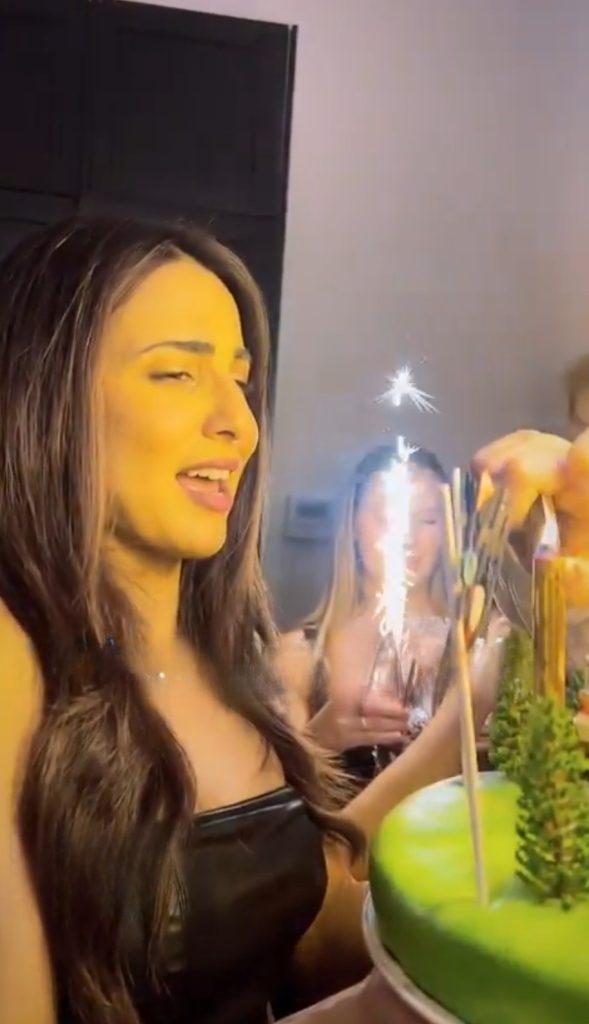 So why not follow in Ushna Shah's footsteps and embark on your romantic adventure in Vienna? Create cherished memories and celebrate love in this captivating city that continues to steal the hearts of all who visit.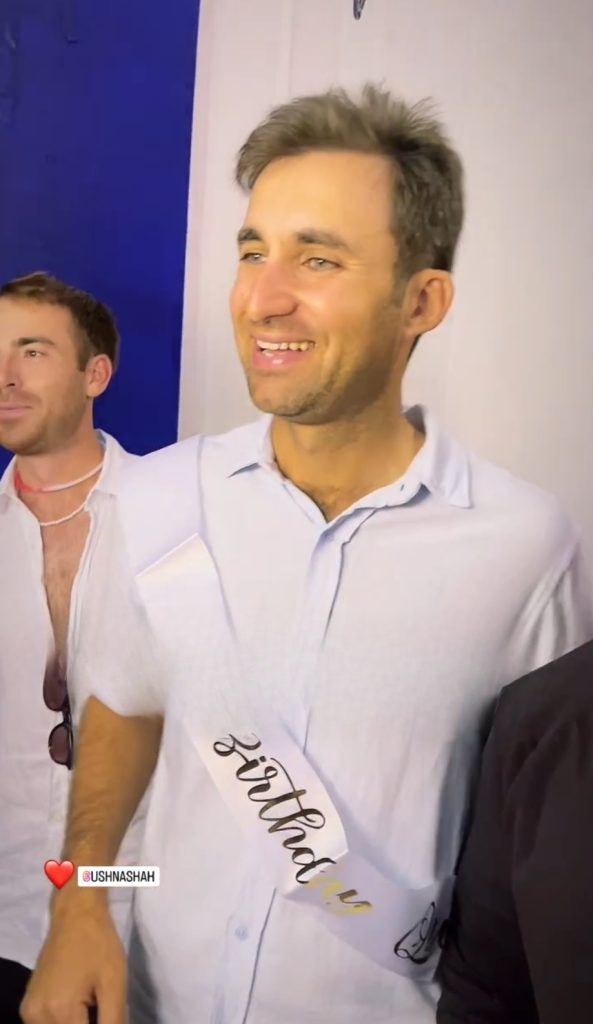 Ushna Shah in Vienna To Celebrate Husband Birthday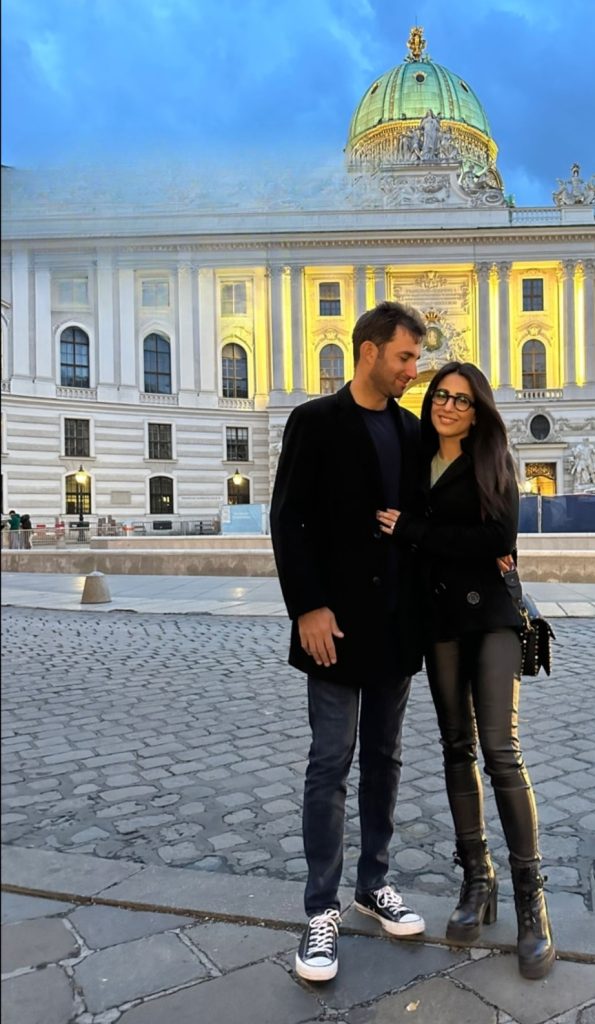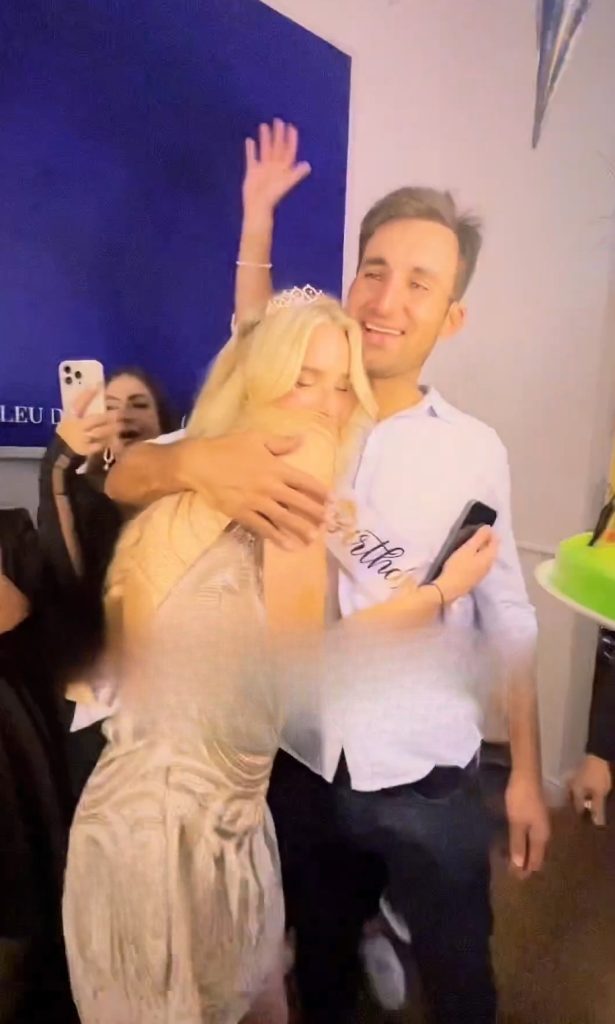 Ushna Shah in Vienna To Celebrate Husband Birthday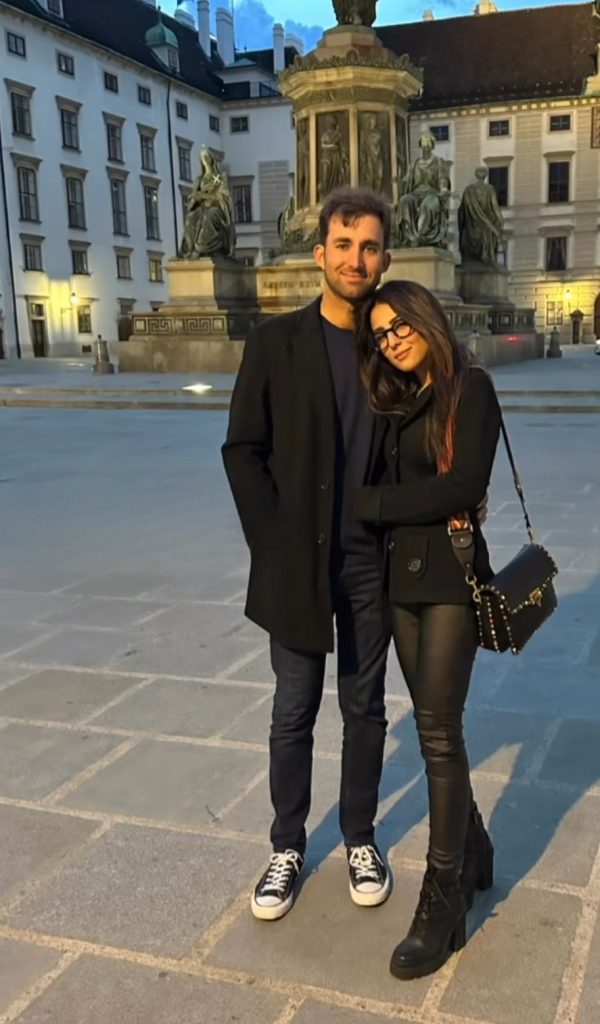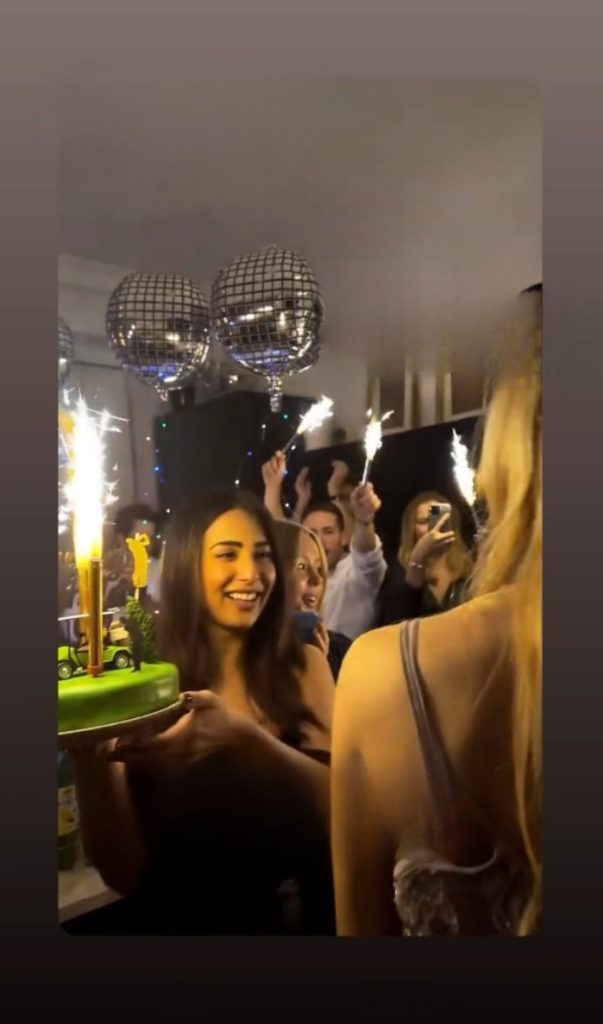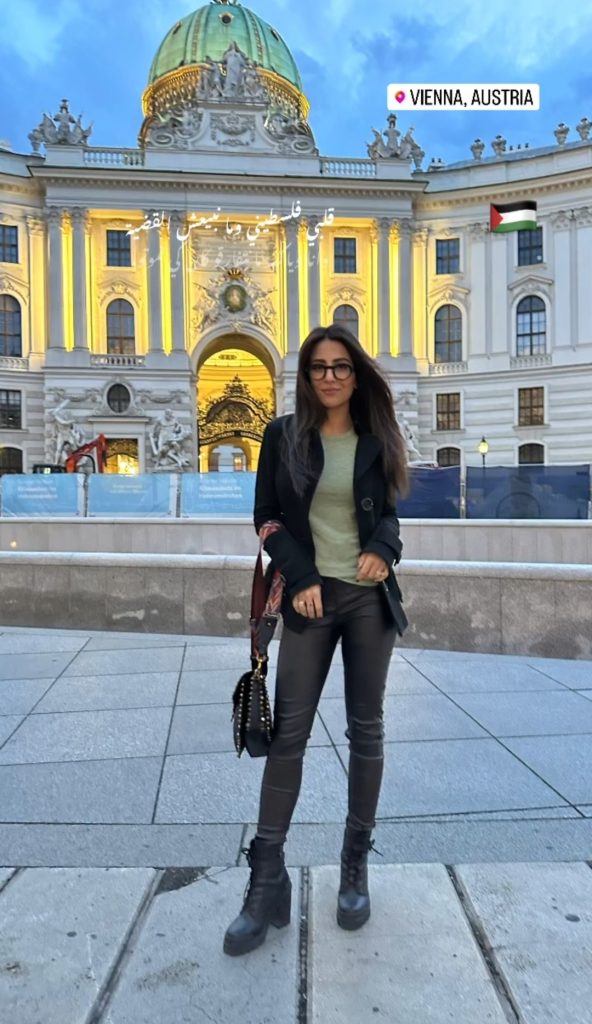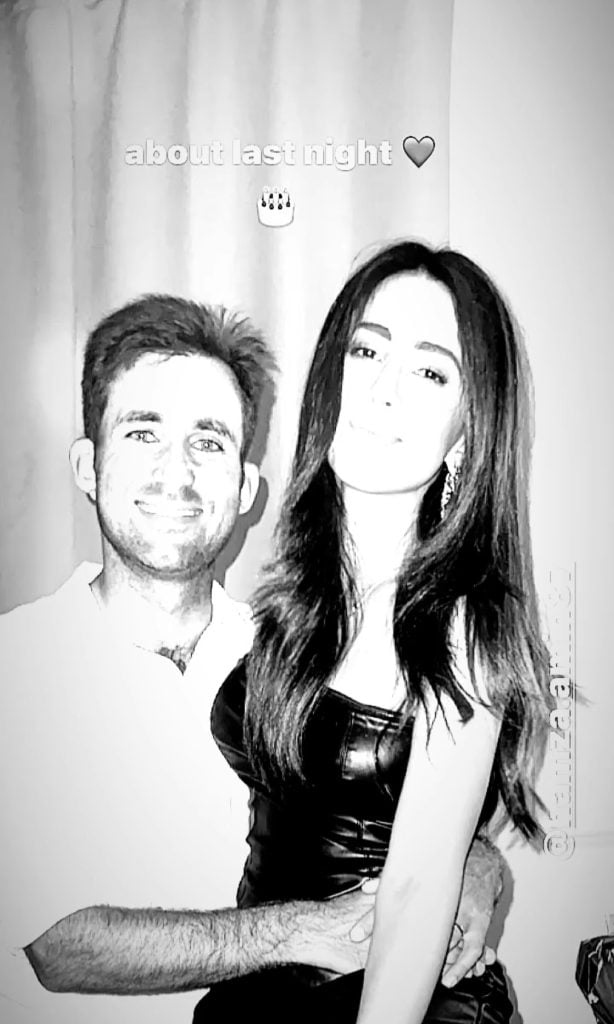 Ushna Shah in Vienna To Celebrate Husband Birthday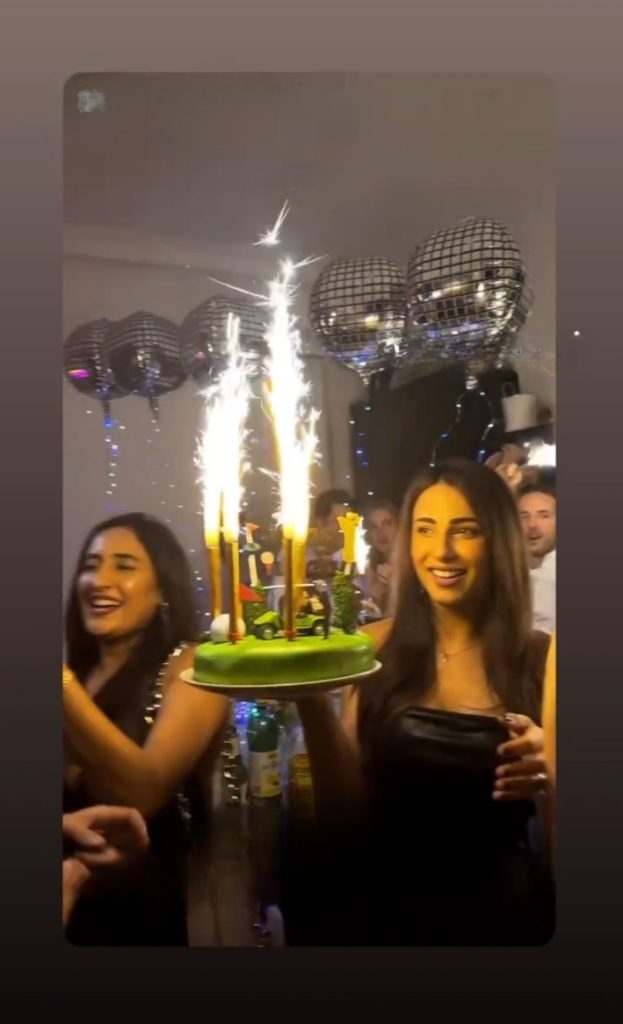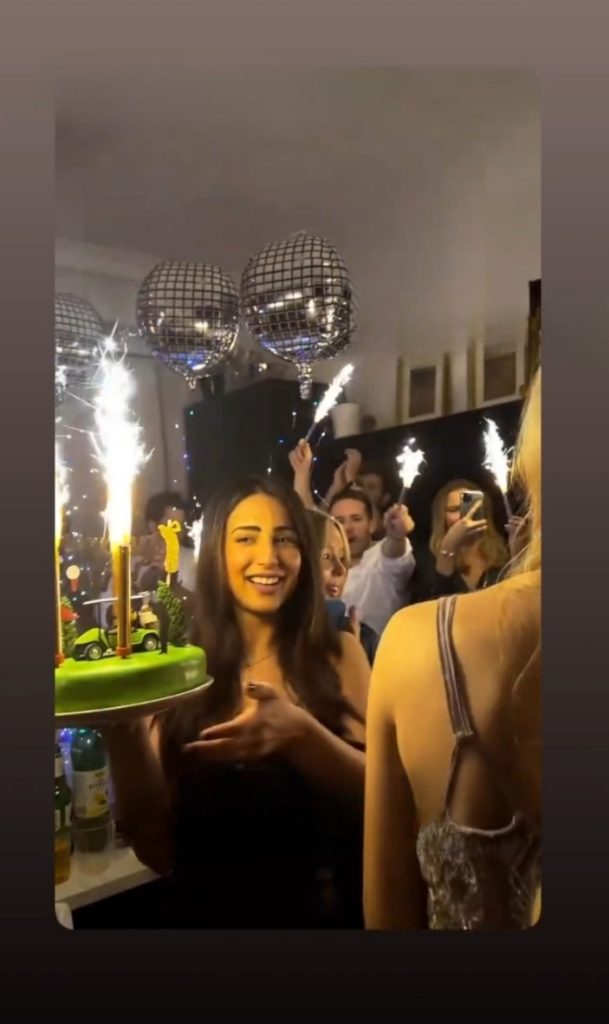 Ushna Shah in Vienna To Celebrate Husband Birthday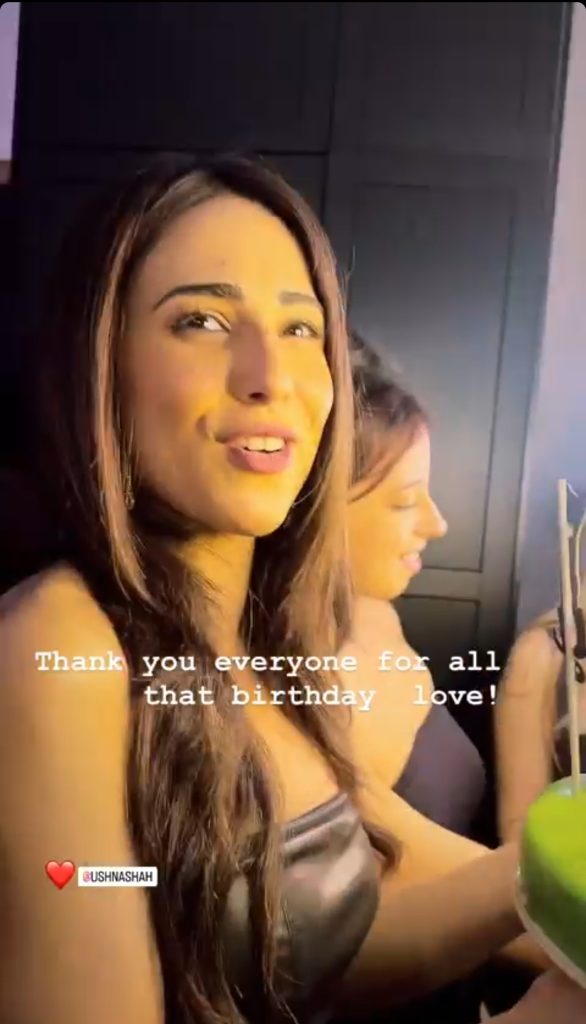 Ushna Shah in Vienna To Celebrate Husband Birthday