Lovely Pictures Of Kinza Hashmi From Dubai and Istanbul Trip
Talented actress and model Kinza Hashmi is well-known in Pakistan for her work in the country's entertainment sector. She has become well-known among viewers thanks to her performances in a number of television shows. Her profundity and adaptability have been praised, and Kinza Hashmi has had a considerable influence on Pakistani television. Her acting abilities and commitment to her art have been demonstrated in roles in dramas that address a variety of subjects.
Table of Contents
Kinza Hashmi has enlivened the screen with her extraordinary skills. She became well known for her performances in well-known dramas, including Ishq Tamasha, Hook, and Gul O Gulzaar. Originally intending to be a singer, Kinza Hashmi chose to pursue acting instead. Fans adore her genuine acting. Fans adored her most recent Faysal Quraishi drama, "Hook." Additionally, well renowned for her passion for travel is Kinza Hashmi. On social media, she frequently updates her followers on her experiences.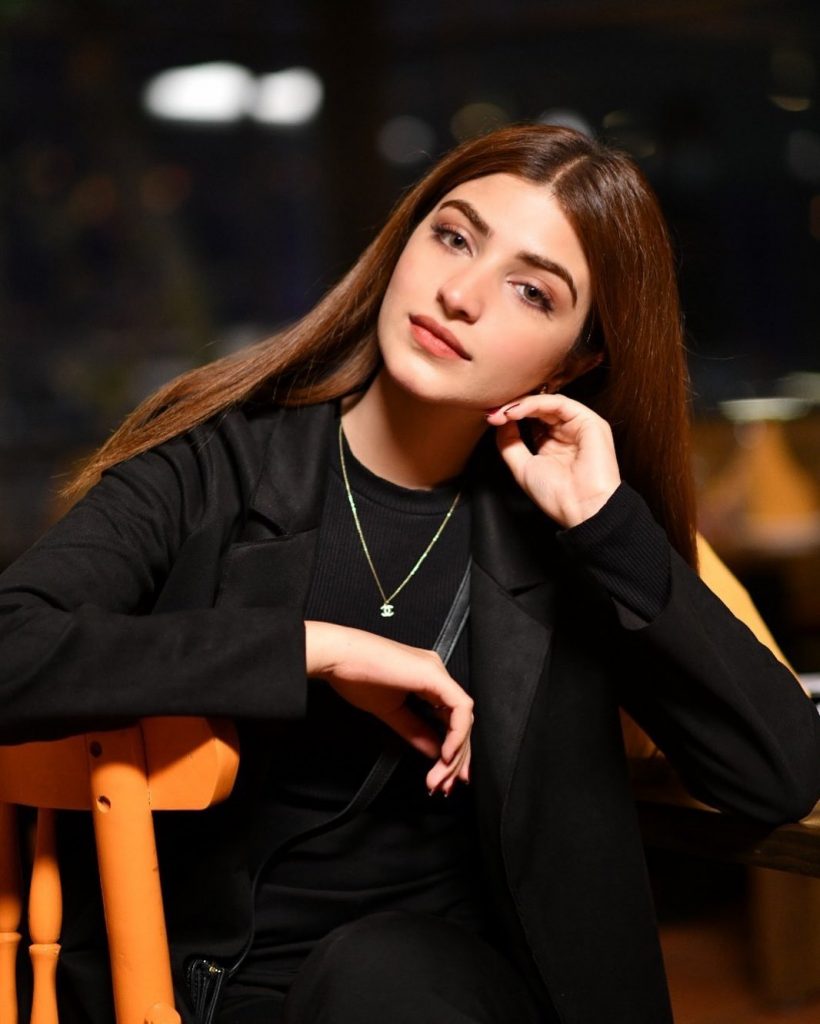 Tamasha Winner Aruba Mirza Message To Natasha Ali And Her Fans
Lovely Pictures Of Kinza Hashmi From Dubai and Istanbul Trip
Kinza hashmi shared many lovely pictures of her trip to Dubai and Istanbul. Fans get crazy after seeing her amazing pictures.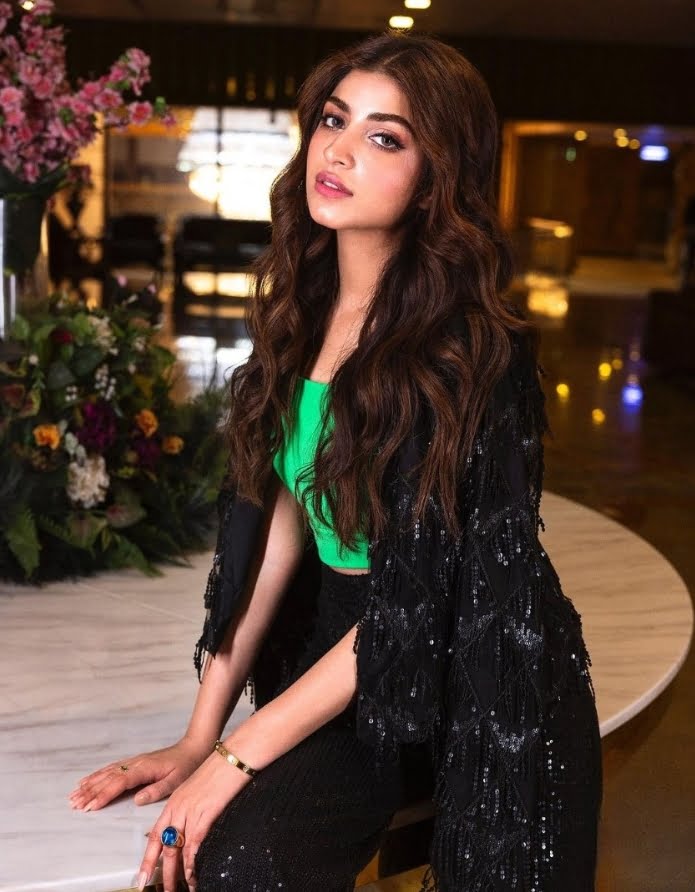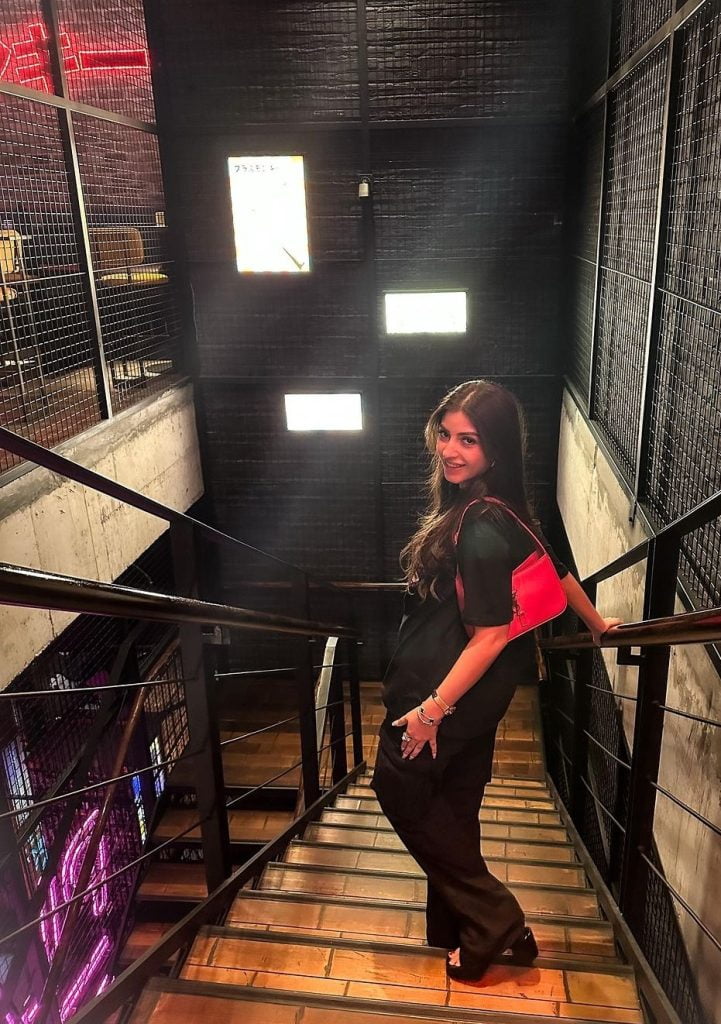 Lovely Pictures Of Kinza Hashmi From Dubai and Istanbul Trip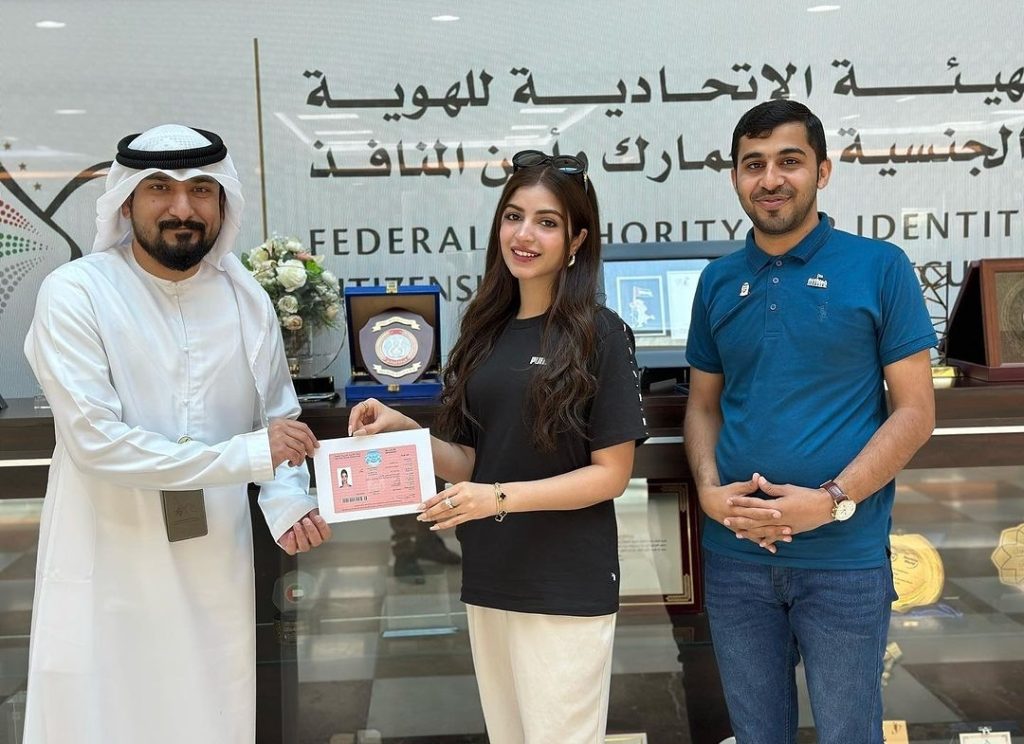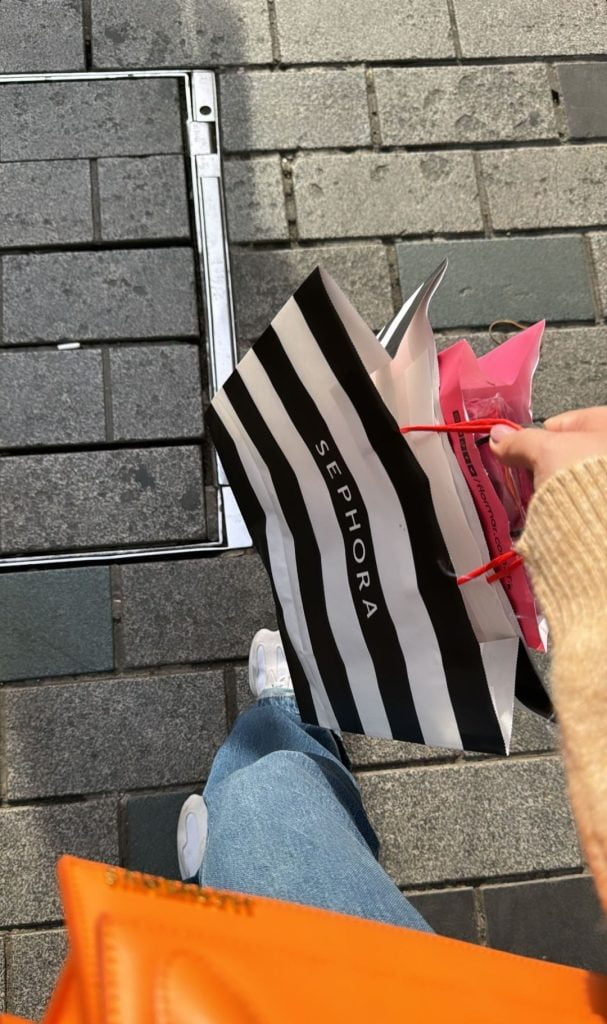 Lovely Pictures Of Kinza Hashmi From Dubai and Istanbul Trip