(Shahid Afridi Sister Passes Away) Former cricketer Shahid Khan Afridi served as captain of the Pakistan Men's National Cricket Team for a time. People have always adored his playing and entertainment, and he has always relished his star position. With people watching his daughters develop in front of their eyes and now that his son-in-law Shaheen Shah Afridi is an elite bowler, Shahid Afridi's family has also been in the spotlight. Yesterday, Shahid Afridi provided depressing news regarding his family.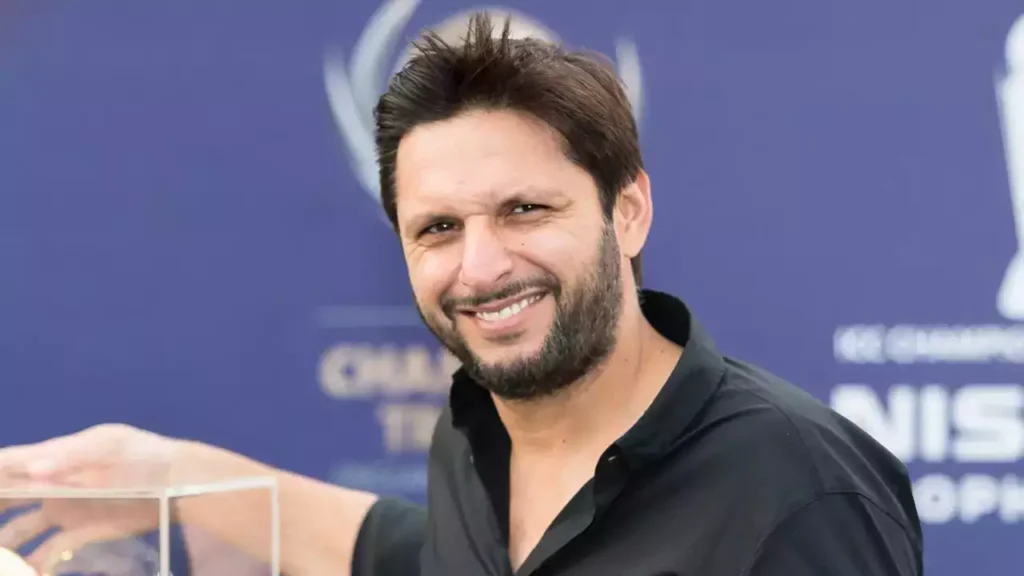 His sister was seriously ill and being treated in the hospital. Shahid posted a picture from the hospital where his beloved sister was being treated and requested prayers on Twitter. At Shahid Afridi's request, prayers poured in. What he requested is provided here.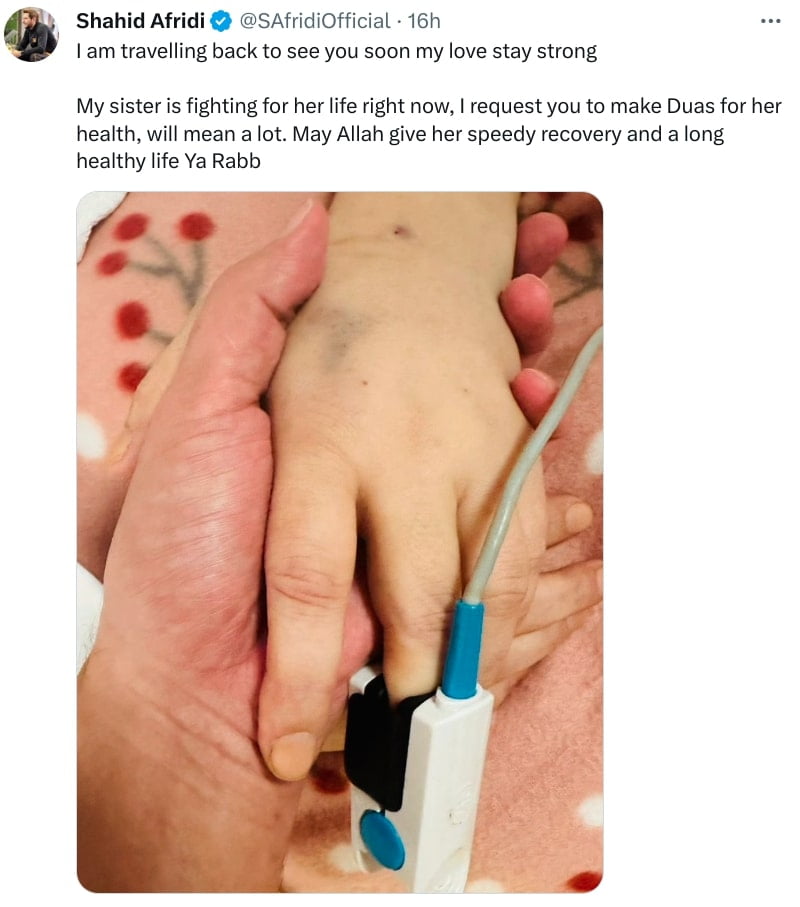 Shahid Afridi Sister Passes Away
Shahid Afridi regrettably announced the terrible news of his sister's passing today via Twitter. He broke the terrible news of her passing and mentioned that prayers would be conducted for her in DHA Karachi.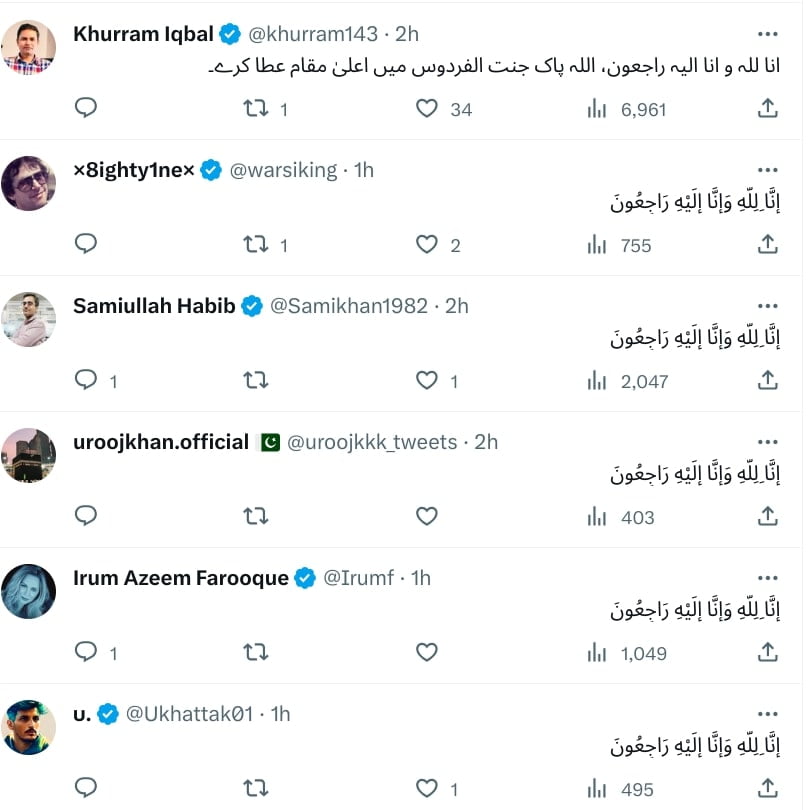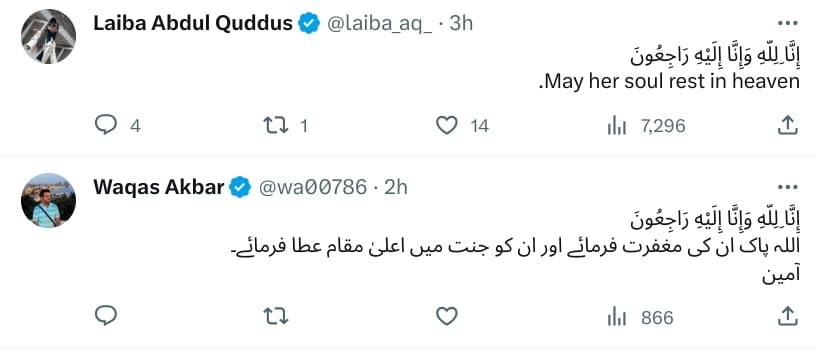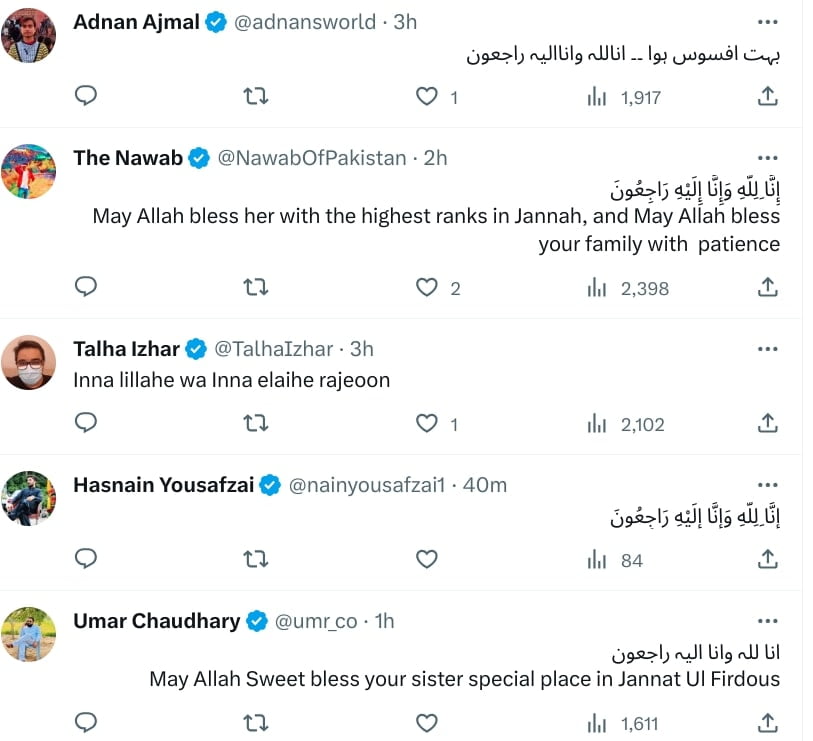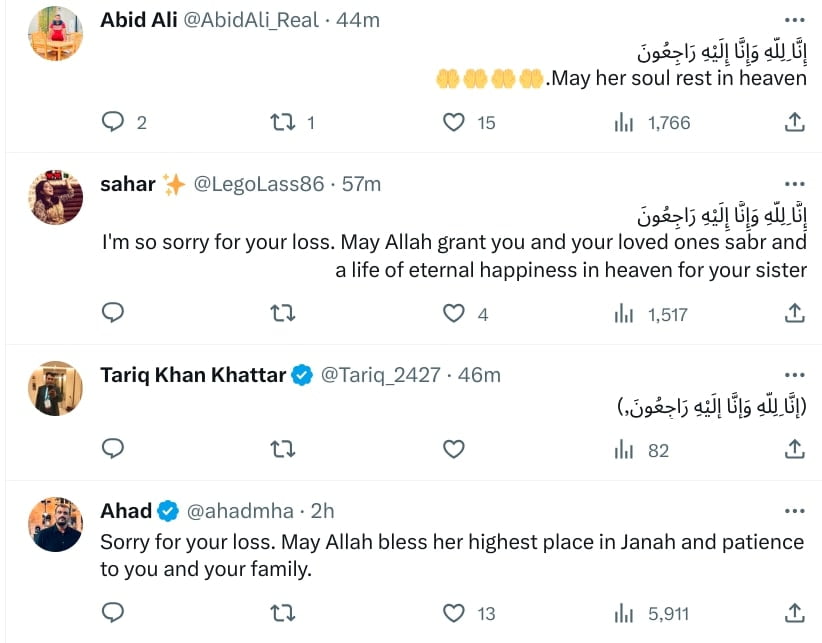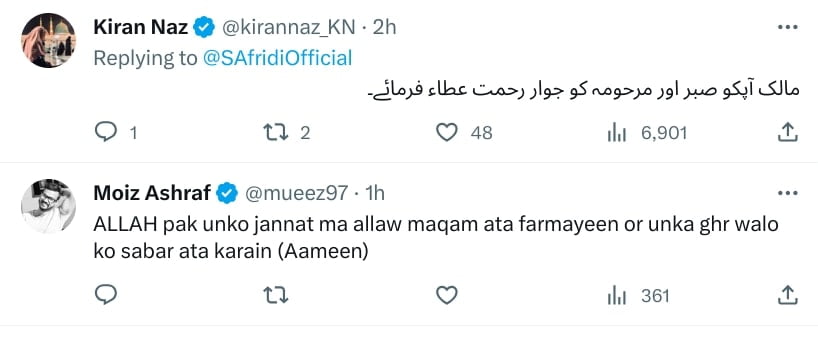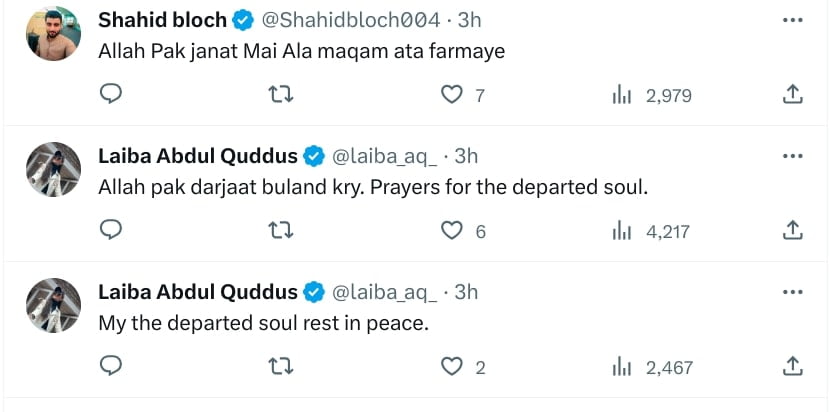 May Allah bless the departed soul, and may the family bear this loss with ease. Inna Lillahi Wa Inna Illaihi Rajioon!