(Pakistani Ken Doll Reveals Childhood Struggles)
One of Pakistan's most prominent and well-known influencers is Adnan Zafar, often known as Pakistani Ken Doll. Ken, who is originally from Faisalabad, has gone a long way and is now adored by millions of people worldwide. He is the first Ken Doll in Pakistan, and his audience adores the content he produces.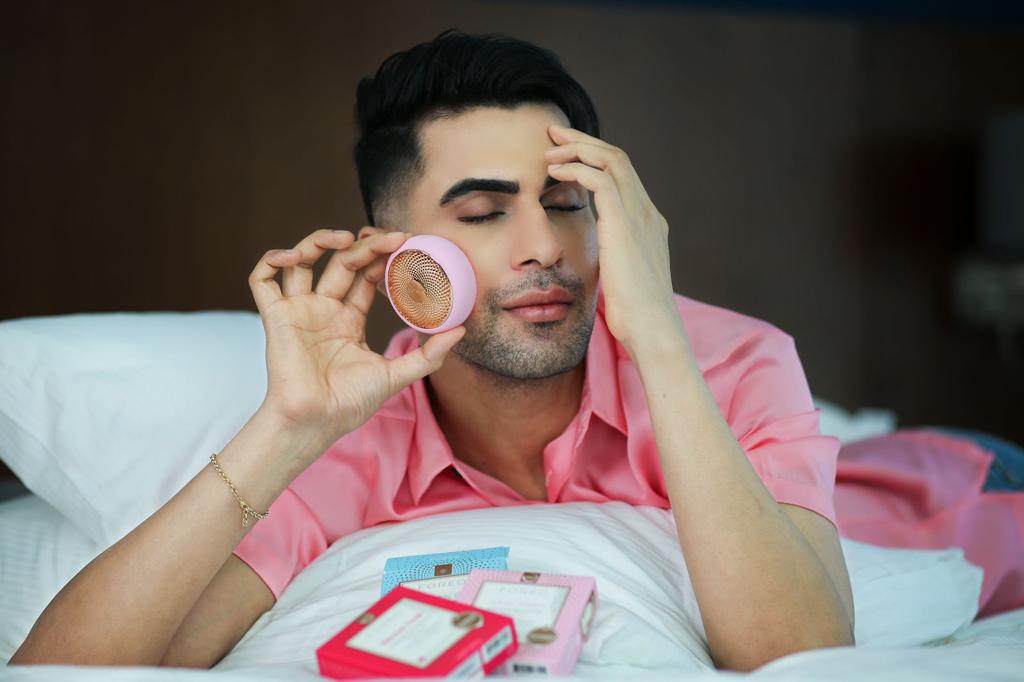 Table of Contents
Adnan appeared as a guest on Ahmed Ali Butt's show and revealed some little-known details about his life and upbringing. He explained that he stayed away from modelling and acting since he preferred to produce his original content and work. Additionally, he said that he had always wanted to work for himself and express his creativity in ways that would still be appropriate for families to view.
Pakistani Ken Doll Reveals Childhood Struggles
The "Pakistani Ken Doll" has become a notable figure in recent times, revealing not just a striking resemblance to the iconic Ken doll but also sharing the story of his childhood struggles. Much like the famed doll, he embodies a sense of perfection and style, yet beneath the surface lies a tale of perseverance and triumph. His story serves as an inspiration, shedding light on the challenges he faced during his formative years and the hard work and determination that ultimately brought him recognition and success.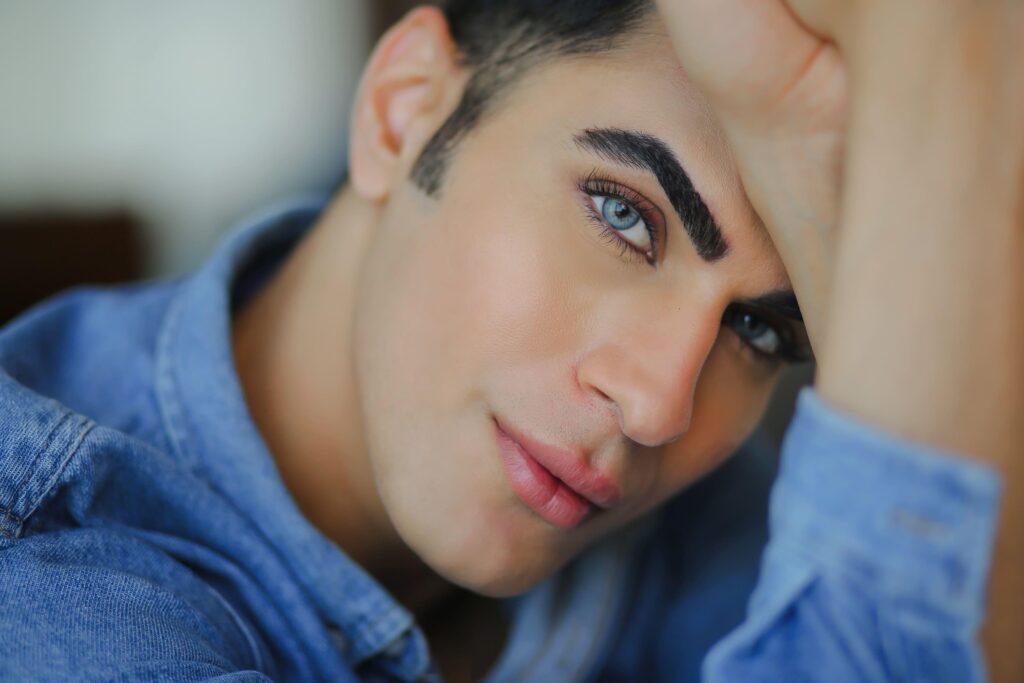 See what he shared.
He also disclosed that his mother raised him alone. He revealed that his mother was a strong, independent woman who worked hard to shape him into the person he is today. He also discussed how growing up in a dysfunctional household affects you. He claimed that he was having a really difficult time and had grown up witnessing a lot of suffering. He is aware of hardship, and he is pleased with himself for being able to provide for his mother today and give her everything she deserves.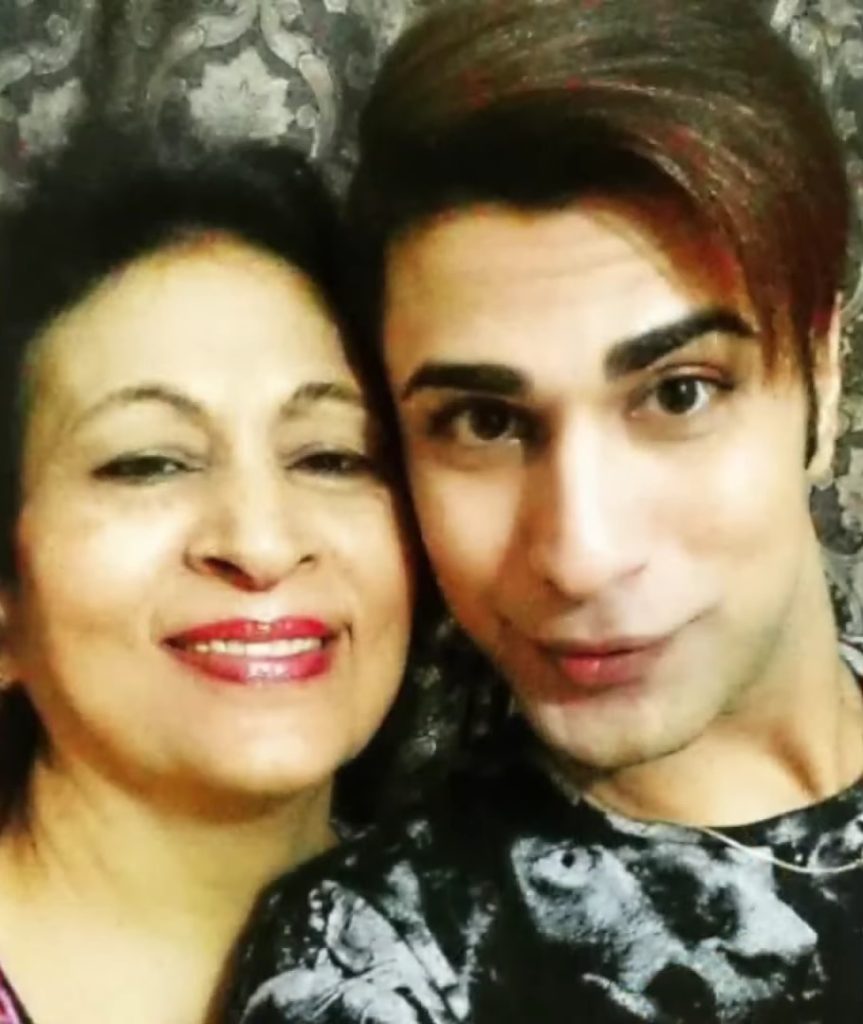 Pakistani Ken Doll Reveals Childhood Struggles
Here is an old picture of Adnan Zafar with his mother. He feels very proud to have a mother like him. Well, it is actually an impressive moment for a son to his mother.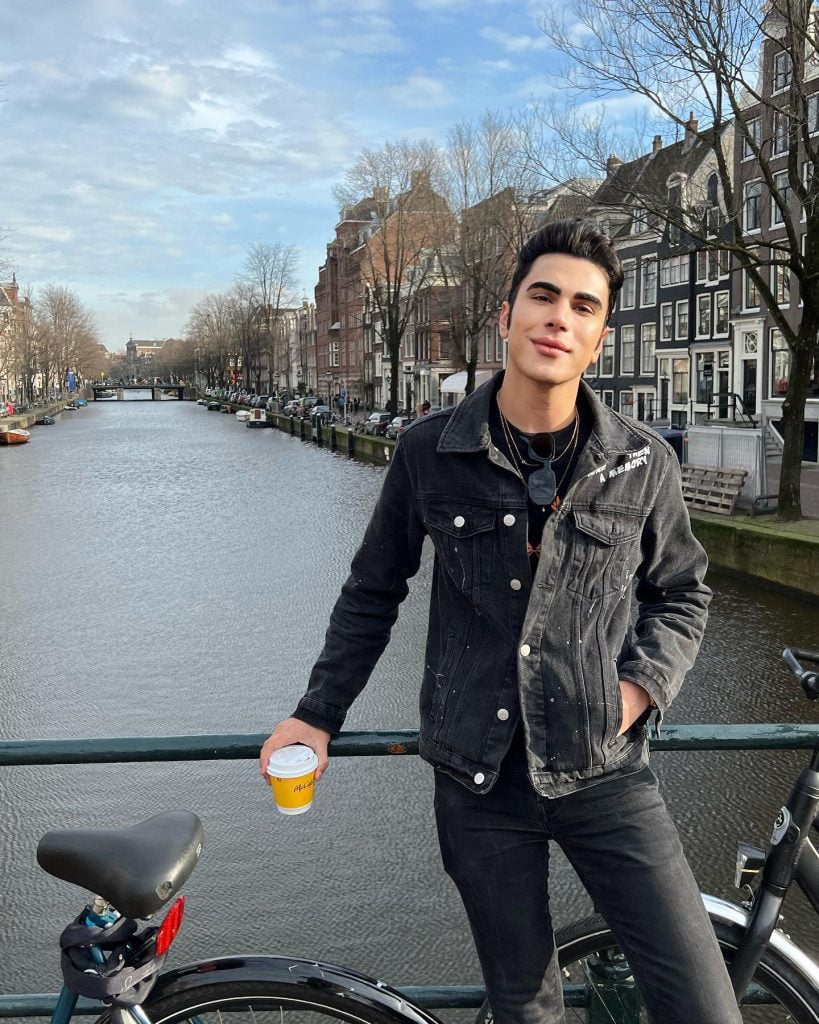 This is what he shared in the podcast about his childhood and the struggles that he has been through:
You can also visit the Instagram profile of him
Thanks for visiting our blog. Please keep visiting our website showbiz247.net, for more amazing content related to different categories like celebrity news, Drama, Movies, Biography & much more to watch & get amazed through it.