People Confused By Walks On Parishae Adnan Fashion Show
People can express themselves in a variety of ways through art and fashion, depending on what they want to communicate or how they are feeling. Pakistani designer Parishae Adnan is a fresh, promising talent. She is the daughter of Amir and Huma Adnan, two well-known figures in the fashion world. With Huma Adnan even collaborating with Afghan refugee women to promote their art, they have both made significant contributions to Pakistan's design sector. Now, their daughter is carrying on their legacy by introducing her creations under the House Of Parishae brand.
Table of Contents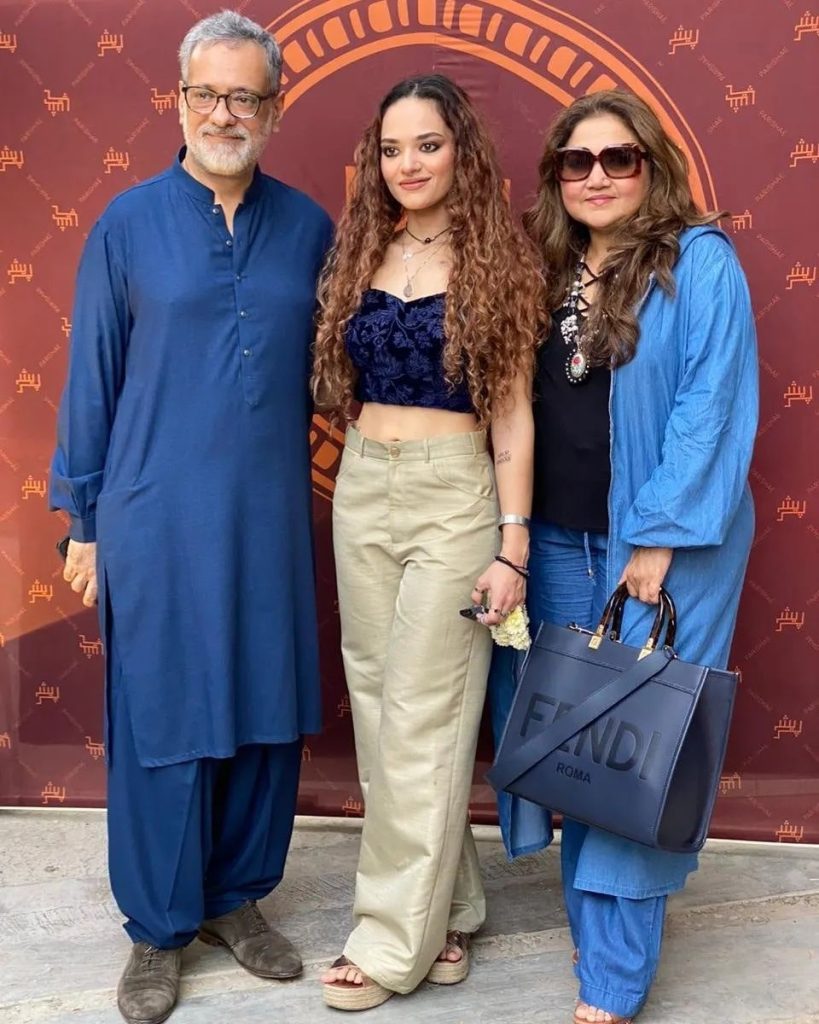 Last night Parishae held a fashion show, and the presentation was somewhat strange. Each participant's ramp walk included a performance element, so it wasn't your typical ramp walk event. People got so angry and trolled them a lot. I think, being a Pakistani, we should promote our own culture.
People in other countries owe their cultures, but our fashion brands are getting much bold and odd day by day.
People Confused By Walks On Parishae Adnan Fashion Show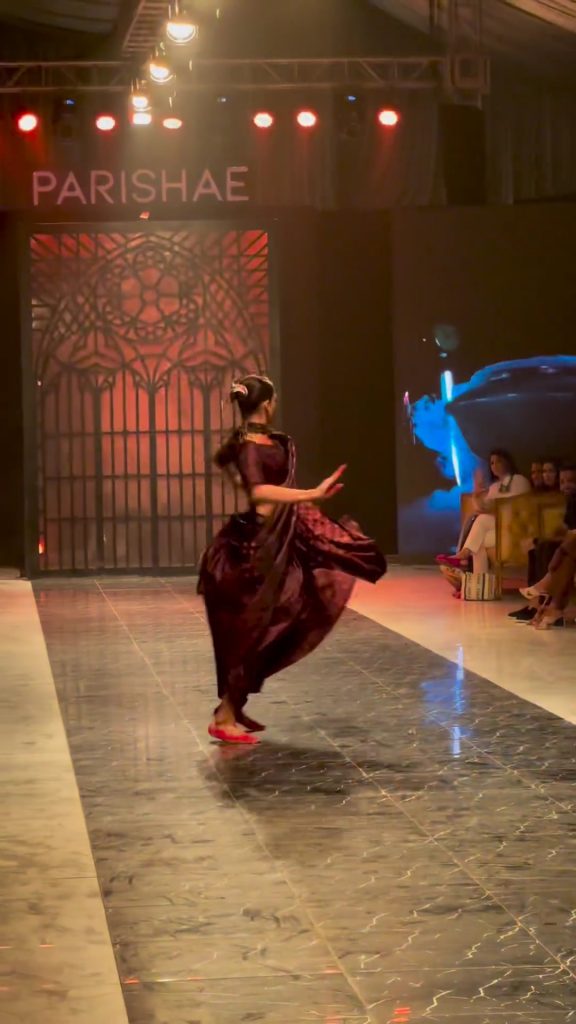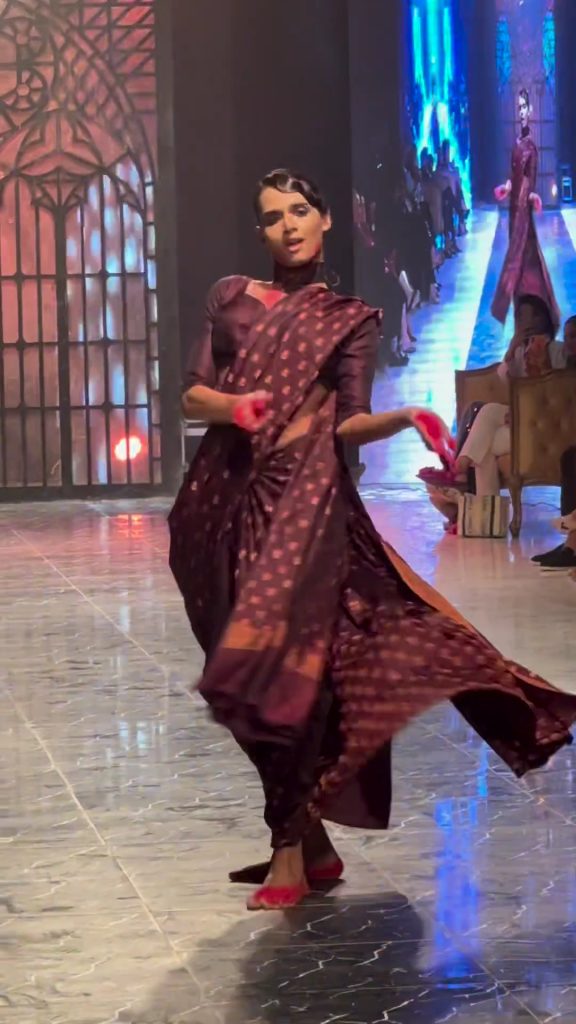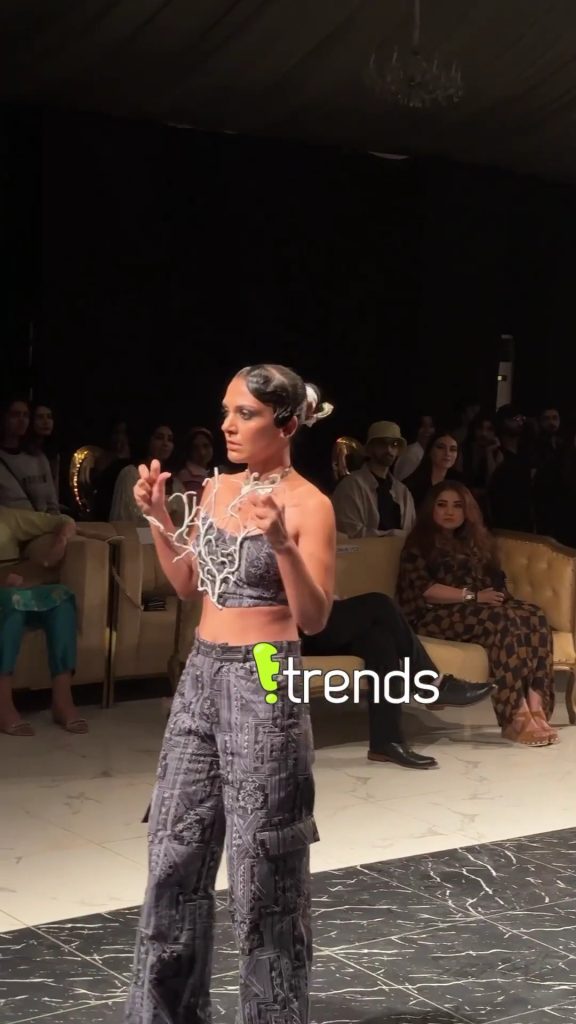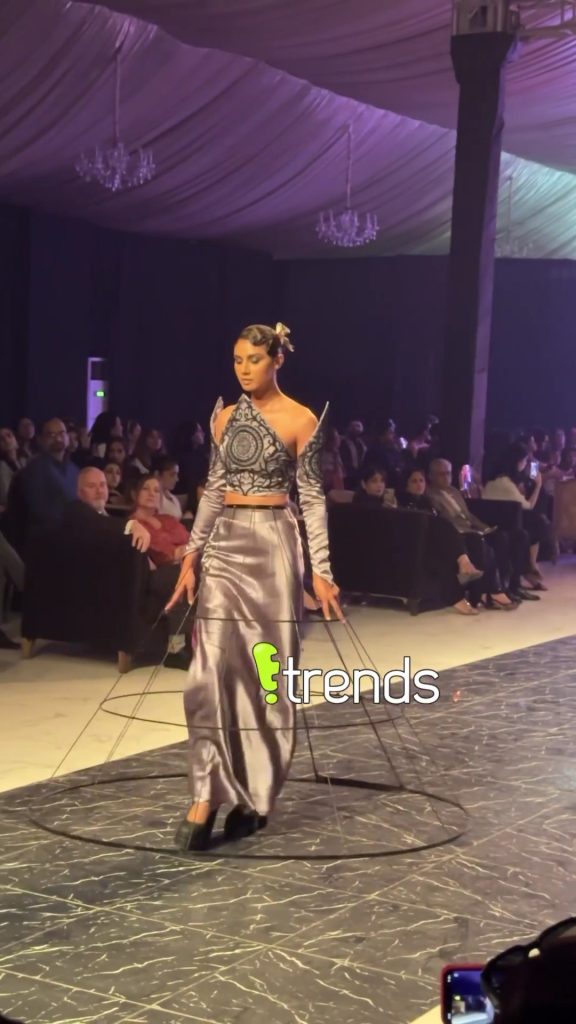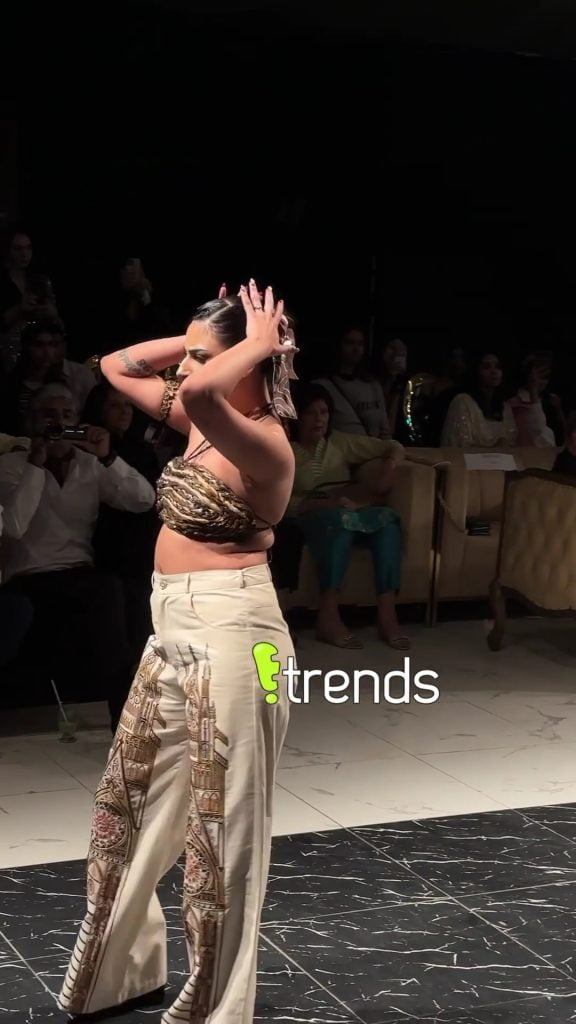 People Confused By Walks On Parishae Adnan Fashion Show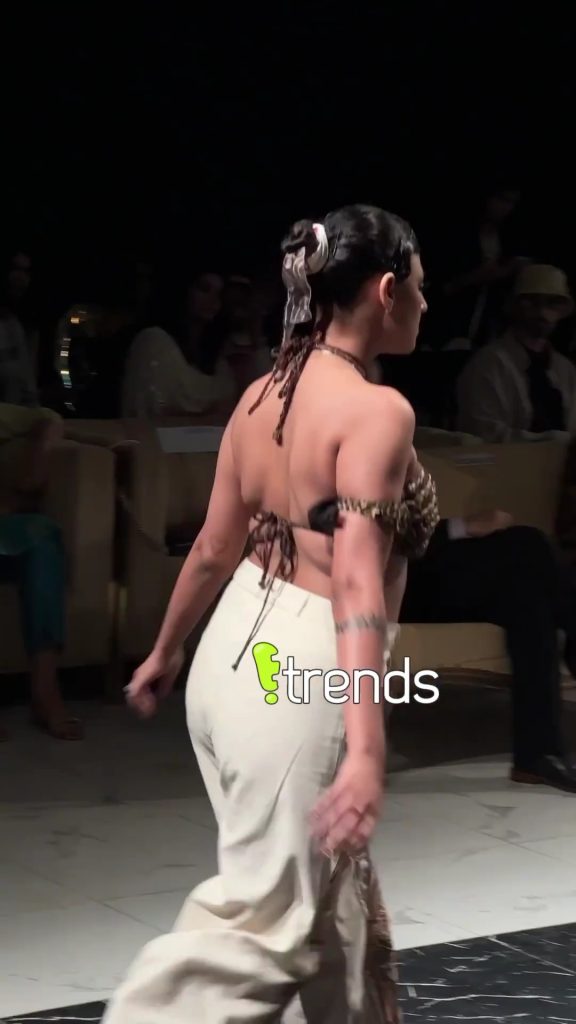 Ishq Murshid Drama Cast, Writer, Story
Here Are A Few Examples:
People are however confused by the performances, and this is what they had to say: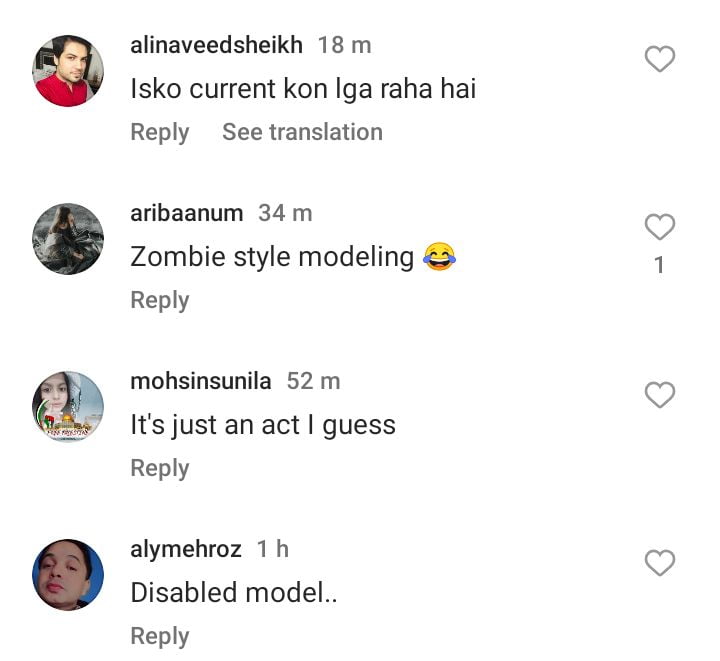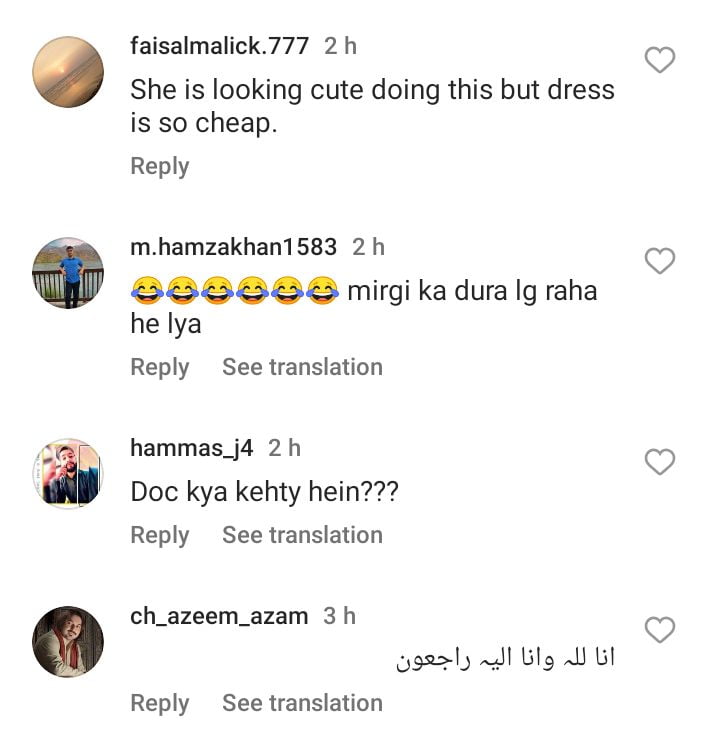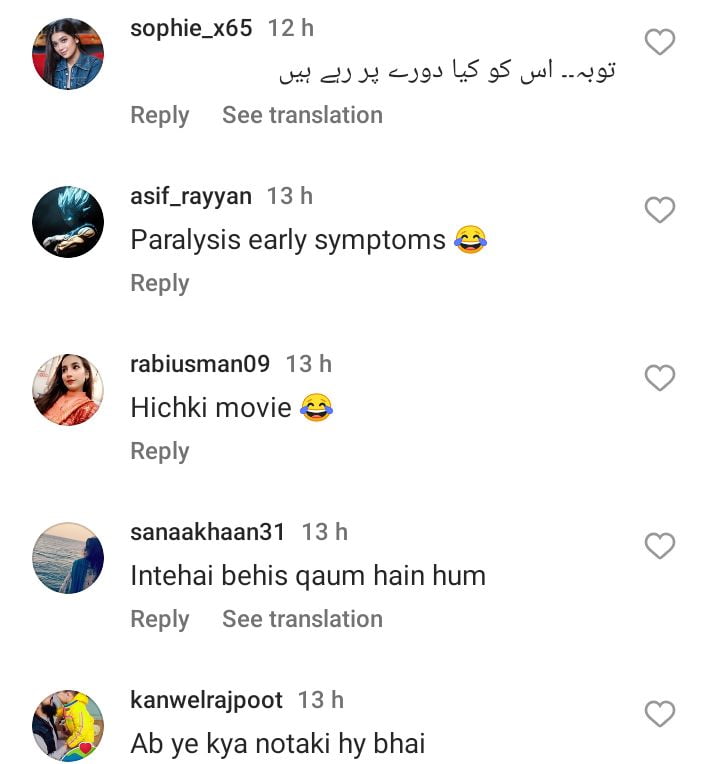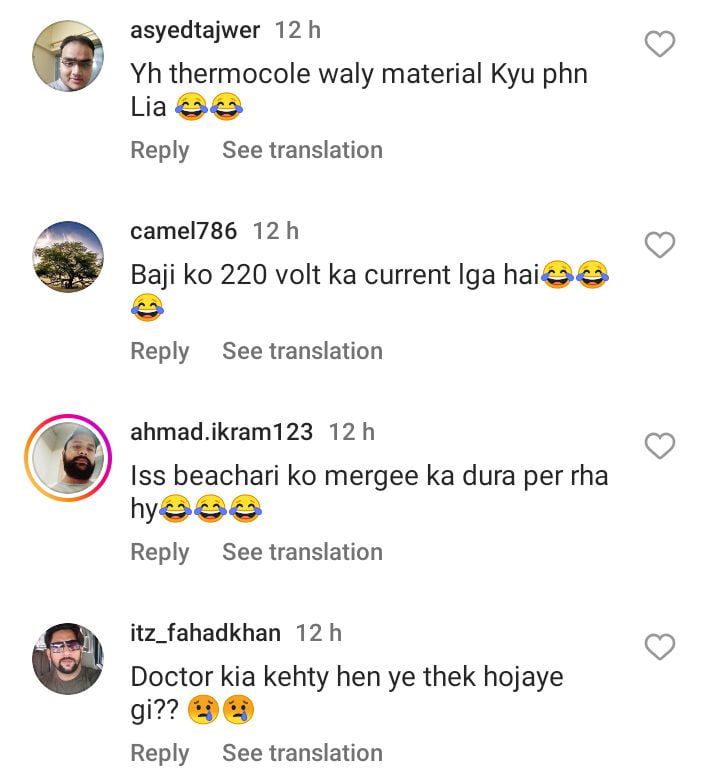 People Confused By Walks On Parishae Adnan Fashion Show