Fahad Mustafa is a well-known Pakistani actor, producer, and television host. He has made a significant impact on the Pakistani entertainment industry and is recognized for his versatility and talent in various roles. In his career, he has achieved a great deal and prevailed on many fronts.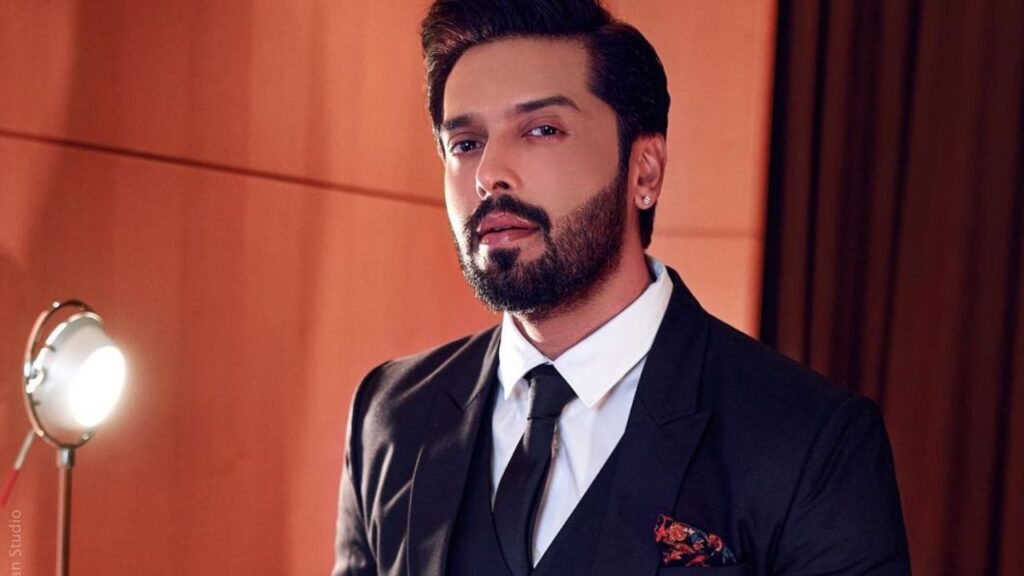 Table of Contents
Fahad Mustafa has done it all and done it well, from acting to hosting to becoming one of Pakistan's most well-known producers. He has worked in the field for almost 20 years and has significantly influenced how the market has changed.
Fahad Mustafa Reveals His Celebrity Crush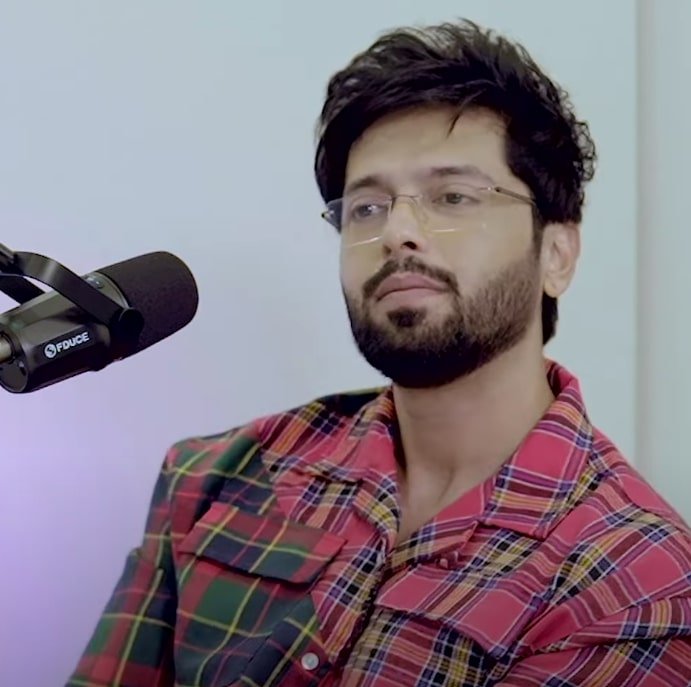 Fahad Mustafa Reveals His Celebrity Crush
Fahad appeared as a guest on Ahmed Ali Butt's podcast and covered a wide range of topics, including both his professional and personal lives. In the show, Fahad Mustafa Reveals His Celebrity Crush. He claimed that he still speaks with her and that he respects her professional achievements.
Namak Haram Drama Intense Teasers Out
Fahad continues to be in love with Vaneeza. These are just a few of the people he has had crushes on throughout the years, and he also admired Amna Haq, who was a supermodel at the time.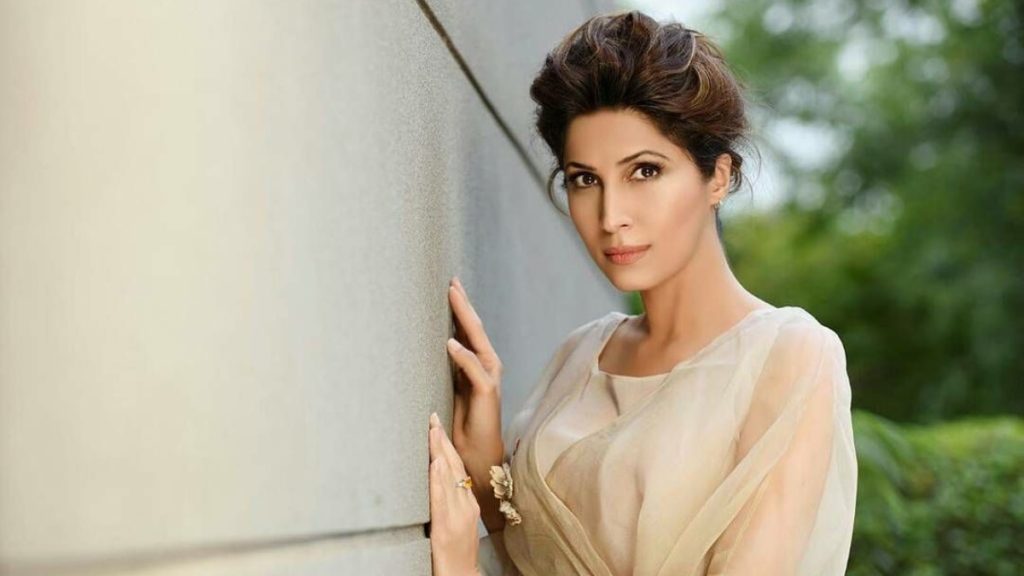 See what he said in Ahmed Butt Podcast.
See Full Podcast